The terrible Tweens
Adolescents, Child, children, difficult transition period, help young people, parents, The Independent, tweens, young person, youth organisation,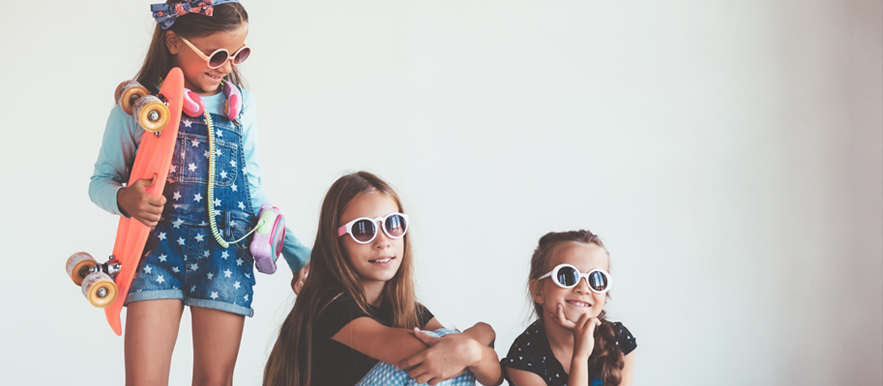 A report from The Independent has revealed that mothers feel more stressed and depressed during their children's early teenage years. In their attempt to gain independence, teenagers sometimes distance themselves from their parents. It is also common for teenagers to use these years to experiment and try new things, and these are commonly the exact things that their parents warned them not to try, i.e. drugs and alcohol. Overall, it is a difficult transition period and many parents suffer the consequences of their children's mood swings and behavioural changes.
Mothers are known to be the primary caregivers and are usually the first to respond when their children are distressed. Therefore, they undergo immense pressure when their children are growing up and becoming independent.
A child's teen years are evidently a difficult and challenging period for them; they can have a hard time adjusting to both internal and external changes. Some teens channel their emotions through anger, and this is usually projected onto their parents with either conflict or isolation.
That is why we have a range of groups at the UCKG HelpCentre that aim to help young people specifically.
The TFTeen group is specifically for children in their 'tween' years, and it offers them the opportunity to socialise and participate in a range of activities with other tweens. This group also guides them on how to grow and become a better version of themselves.
The Victory Youth Group (VYG) is the biggest youth organisation in the UK. With thousands of youth members across the country, the VYG continues to help 15-25-year-olds, both nationally and internationally, become the best they can be. With mentors available and a range of events and activities going on throughout the year, this is a great opportunity for any young person.
Please call 020 7686 6000 for more information on the TFTeen group and the VYG.