The strong and the vow
a vow with God, Adam and Eve, Christ, God, Holy Spirit, Jesus, The gospel,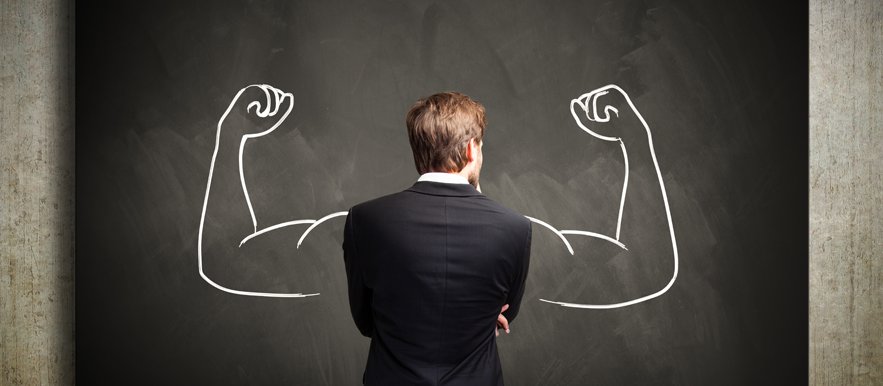 When Adam and Eve disobeyed God, we all became weak because of sin. But God has given us two options: to remain weak or to be strong.
Joel said, "Let the weak say I am strong," and Paul also said that we can do all things through Christ who strengthens us. That means that if we choose to, we can be strong, but only in the Lord. Strength does not come from us, but from God. He expects us to make full use of this strength, just like Jacob did.
Jacob was not supposed to inherit the blessing, but he fought for it. Although his brother Esau was physically strong, he wasn't strong at all because he gave up his rights for something that had no value – a bowl of lentil soup.
And this is exactly how the weak behave. They despise God's promises, even though God has made them available for all. The weak live a life that does not glorify God.
Jacob refused to live this kind of life; he refused to have a weak area. Every part of his life needed to be strong. That's why he worked for 14 years to marry Rachel.
That is also why he was able to determine his prosperity, and grew to be very wealthy.
The outcome of Jacob's life came from a decision to be strong, after he had made a vow with God.
Only strong people make vows…like Hannah who'd had enough of being humiliated in her own house because she couldn't bear children.
She went to the altar and made a vow with God.
"Then she made a vow and said, "O Lord of hosts, if You will indeed look on the affliction of Your maidservant and remember me, and not forget Your maidservant, but will give Your maidservant a male child, then I will give him to the Lord all the days of his life, and no razor shall come upon his head." (1 Samuel 1:11)
When you make a vow, it is between nobody else but you and God.
God cannot resist your vow.
Why should you be weak?