The Night of the Rose
a great opportunity, improvements that can be made, Intimate relationship,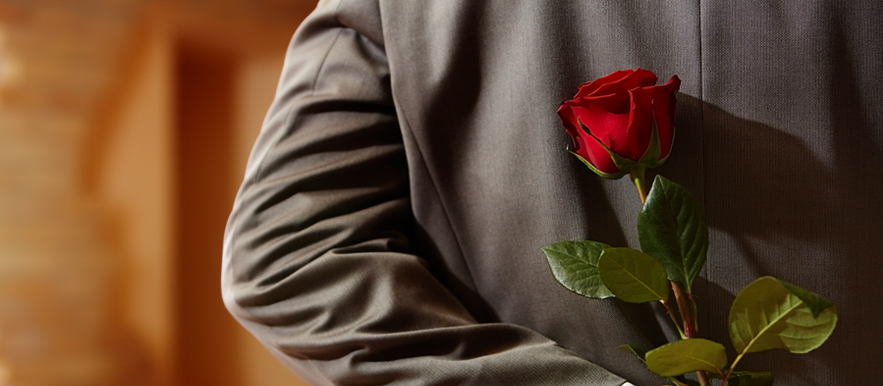 This Thursday we will be holding a special Love Talk seminar specifically for all those men who are single, currently in a relationship or married.
The aim of the meeting will be to regain the essence and understanding of what it means to be a good boyfriend or husband. Often, men think they know all they need to know to be successful in their relationships; however, there are always improvements that can be made.
Who is this meeting for?
This meeting is open to women and men who are single, currently in a relationship or married. Those who are in a relationship should aim to come with their partners, so that they may both learn to become better as a couple and hear the special message about the rose.
What should we bring?
The men are required to bring a rose, as it will represent something very special. The women are not required to bring anything with them, but can bring a rose if they would prefer to. The message behind bringing the rose will be revealed to you in the meeting, so make sure you have it with you!
This meeting will be a great opportunity for you to learn and grow together as a couple and it is also a great lesson for those who are currently single. So be sure not to miss it! Come well dressed, as you never know who you may encounter!
Event: The Night of the Rose Event
Day: Thursday, 18 May
Time: 8pm
Location: Rainbow Theatre, 232 Seven Sisters Road, Finsbury Park, London, N4 3NX.