The Impact of Meditating on the Word of God
susceptible to alcohol addiction,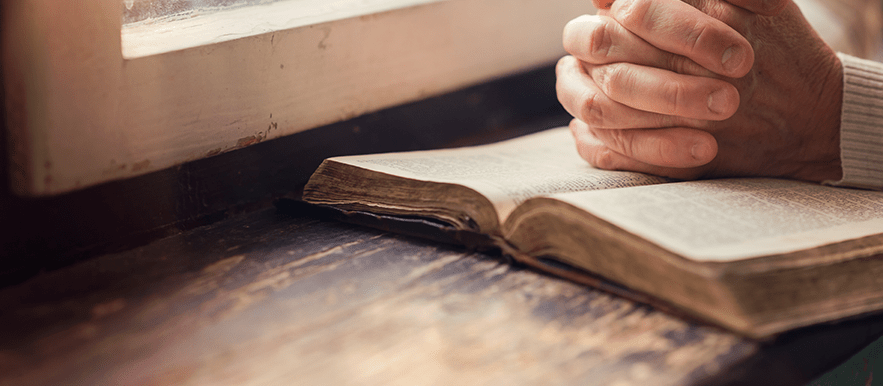 Our lives are shaped by the people who teach us. For example, the things our parents teach us as we grow up, influence our personalities.
The same is true when we read the Bible: the Book transmits God's teachings to His children. It is through the Scripture that we are taught the Christian way. And as a good, loving Father, He would never allow His teachings to harm us. All that He teaches is for our own good and spiritual edification.
Reading the Bible Brings Us Closer to God
The effectiveness of the practice of Bible reading is proven. The Center for Bible Engagement began an online study in 2009, gathering information from 40,000 Americans aged 8 to 80. The researchers asked respondents how often they consulted the Bible and whether this influenced their behaviour.
Respondents who read the Bible frequently were 57 percent less susceptible to alcohol addiction, 68 percent less likely to engage in adultery, and 61 percent less likely to watch pornography. In addition, their desire to share their faith with others was 228% greater.
In other words, the study showed what the Lord Jesus had already warned: "For out of the abundance of the heart the mouth speaks" (Matthew 12:34). The authors concluded: "Like sheep, we tend to turn away from the Shepherd (Jesus Christ). Living in a world filled with temptation, disconnecting from God's Word can increase our chances of yielding to these temptations. Without a firm understanding of the Bible, nurtured through daily reading or listening, we run the risk of weakening our ability to defend the faith we affirm, become less confident in sharing this faith with others, and become more vulnerable to falling victim to false teachings".
How to Read the Bible
If it's your first time reading the Bible, think about the following. First, you need to understand that verses cannot be taken out of context. This can generate misunderstandings about what the text really means. We can only extract information from the text as it appears in the Bible. Next, you need to think how to apply what you have learned: "meditating" isn't just reading, it's transforming the Bible's teachings into action. As the Center for Bible Engagement's study also pointed out, Bible reading needs to be accompanied by activities such as prayer and weekly attendance at church meetings.
How often have you been reading the Bible? We have something that can help you: our Bible reading plan for the year, with Bishop Alvaro.