The End of Blockages
your financial life,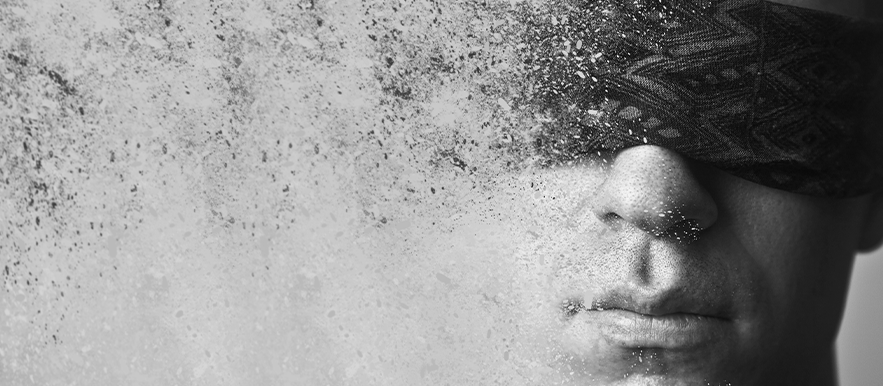 Did you know that there are incredible things in store for your financial life but there might be something blocking your blessing? It can be hard to believe that there are great things in store for you, especially when it seems as though your goals are behind a high wall and you can't get over, under or around it. That being said, you're unable to see what this 'blockage' is.
"Open my eyes, that I may see wondrous things from Your law." (Psalm 119:18)
God wants to help remove the blockages from your financial life so that you can finally see the incredible things that He has planned for you. And this is what will be determined next week Monday 15th February at the Financial Independence meeting.
Write down everything that is blocked in your finances and bring it with you on this day. Together, we will fight against all hindrances to your financial success.
Don't forget to wear your face covering and follow all social distancing guidelines.
For more information, please call or send a WhatsApp message to our 24-hour Helpline
Meeting: The End of Blockages
Day and Time: Monday 15th February at 7.30pm (also at 7am, 10am and 3pm)
Location: Your local UCKG branch