Financial Independence
words of intelligent advice,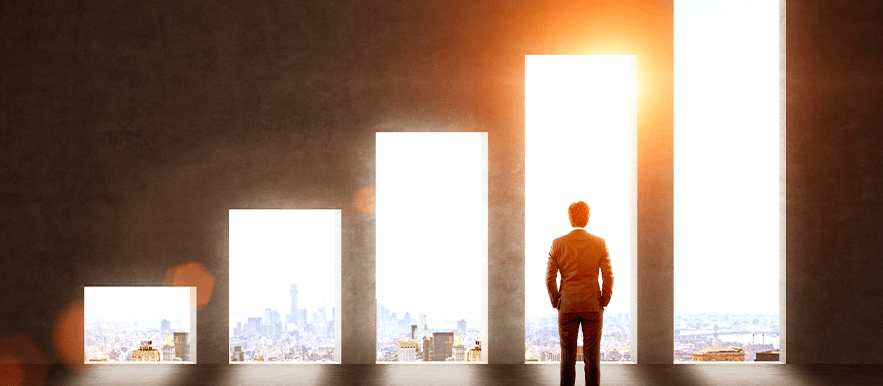 If you want to succeed financially, then this meeting is for you.
It is understandable that there are different levels of success and each and every person's goals are different. However, it is certain that no matter how varied goals are, one thing is on everyone's mind: abundance.
"I have come that they may have life, and that they may have it more abundantly." (John 10:10)
This is what we fight for on Mondays! If you are striving to achieve a goal or to overcome a financial hardship, come to receive the tools that you need. You will be given words of intelligent advice, the steps to take action, and Biblical guidance to put you on the path towards prosperity. But you must do your part!
Please come wearing your face covering and be sure to follow all social distancing guidelines.
For more information, call or send a WhatsApp message to our 24-hour helpline on 020 7686 6000.
Meeting: Financial Independence meeting
Day and time: Every Monday at 7.30pm (also at 7am, 10am and 3pm)
Location: Your local UCKG branch