The Anointing Oil from Israel
a great deal, change your situation, God, In biblical times, Jesus,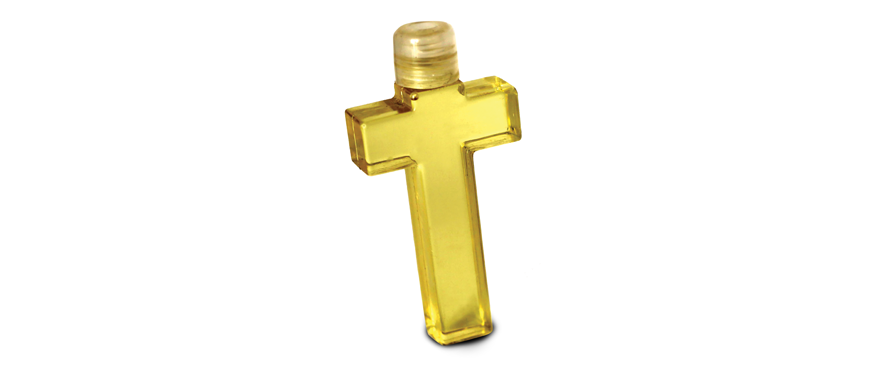 Following the Lifted Event on the 30, March, you will receive a bottle of Holy Oil blessed in Israel. The Holy Oil has been a significant part of people's lives for thousands of years and, in biblical times, it was used to anoint people so that they could receive strength to overcome their problems. It was one of God's ways of blessing His people through their faith in Him. God would accomplish the things that they could not, through His intervention. That is why you will use the Holy Oil as an expression of faith and God will make what you thought was impossible POSSIBLE!
Perhaps you are facing many problems and you do not know where to turn, or maybe you want to see an area of your life improve. Regardless of the scenario in which you find yourself, if you believe that God can change your situation, He will. Whether you have a great deal of faith or whether you have a small amount of faith, that faith itself can cause a complete change in your life.
The oil can be used for:
The sick
The emotionally distressed
Your loved ones and family
Your workplace
Things that represent difficulties
You will use the Holy Oil to anoint the things that represent the aspects of your life you would like to change, and you will ask God for what you want. This is your opportunity to ignite great changes in your life!
Many people have seen positive changes in different areas of their lives by using the Oil: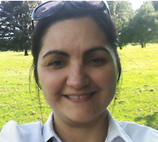 "My dad used to be an alcoholic; so, as you can imagine, my family and I had to put up with a great deal. In the church, we learned about how we could use our faith and see results. One way of doing this was through the anointing oil we were given. So, in faith, we used the oil to anoint his clothing and pictures, as well as bringing his picture to the services we attended. Today things have completely changed. My father is not like he was before. He is no longer an alcoholic but is a completely different man. The anointing oil really made the difference." Fatima Marques
"I used the oil at every given opportunity. My wife and I anointed ourselves as we progressed with our business goals. We anointed our projects and business premises. Today, I own properties, and I have various businesses."Efe Eghobamien 
If you have had enough of suffering from the same problems, come to this special Event and receive your bottle of the blessed Oil from Israel!
If you would like more information and would like to reserve your free bottle of Anointing Oil, please call our 24-hour helpline on 020 7686 6000.
*If you have received or are receiving medical advice regarding your health, please continue to follow it. The bottle of Oil should be considered as a supplement to advice or treatment provided by your doctor. The UCKG holds doctors and medical care in the highest regard and does not disregard professional health advice.
Event: The Anointing of Israel
Day: Friday 30th March 2018
Time: 3pm (also at 7am and 10am)
Address: Your local UCKG HelpCentre