Take Back: FAQ's
pay full attention,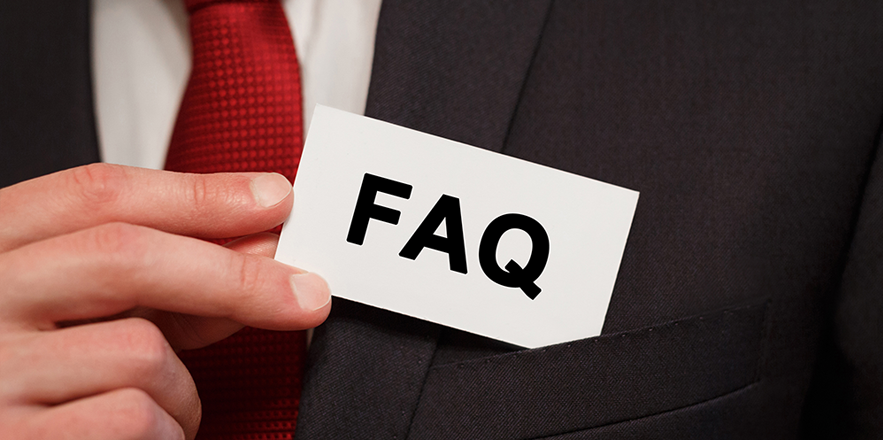 Why should I attend? 
If you realise that your family unit has been disrupted by an external factor, be it sickness, financial strains or addictions, and you recognise that something needs to be done to claim back the totality you once had, then this event is for you.

When is the event? 
The Take Back event will take place on Sunday, 29 October at 10am (also at 7.30am).
Where will the event be held? 
The event will take place at your local UCKG branch.
How much will it cost? 
Nothing. However, we're not promising you change without effort; while this event is FREE, if you are serious about getting results, you will need to be seriously engaged in the programme.
Can I bring my children? 
Yes. Trained, DBS checked teachers will be on hand to entertain and teach your children from age 0 to 10, while you attend the event. You will not have to worry about them, so that you can pay full attention and get the most out of the event.