Take a deep breath
Anxiety, Ash Wednesday, Authority, bad thoughts, Christ, God, Jesus, live by faith,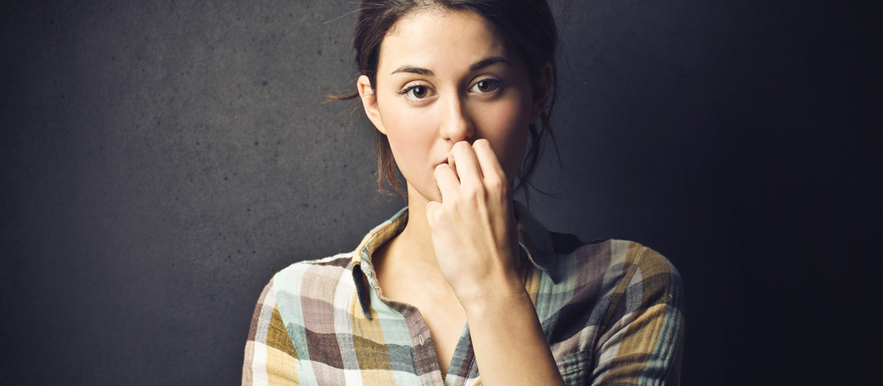 Today I want to write to you who are going through a situation that is totally out of your control. You who don't understand why you are going through this problem, and you wonder when it all started and what you did or stopped doing for this to happen, but you can't find the answer, and that frustrates you, leaving you powerless.
Yes, dear friend, I've been in that situation. Actually, I'm not in that situation anymore because I have put into practice what I will teach you in this post.
There's a big difference between those who live by faith and those who don't. No, I'm not judging you. Let me explain.
Those who put their faith in God also live under His responsibility, which means that everything that happens to them is because God allowed it, and if He allowed it, it will be good for them. It's almost what we mothers do with our children.
There were many times when my son asked me for something I could give him, but I didn't. In his mind, I was being mean because he couldn't understand that what he was asking me would harm him. In my mind, I was protecting him.
Other times, I allowed him to go through certain difficult situations. Of course, a lot of bad thoughts would come to my mind, such as, "What kind of mother are you to let your child go through this?" But my intelligent faith would leave me at peace because I knew that if I didn't allow him to go through that situation, he would not learn what I was trying to teach him through words.
That's right, dear friend, a lot of people, I mean, a lot of people do not learn only with words. Unfortunately, most people need to go through a difficult situation to learn certain theories about life… it is sad, but it's a reality.
I went through this many times. I did not learn through theory but through pain.
If you put your faith in God, that is, if you really practice your faith, God will be in control of your life and you can be sure that everything will work out for your good. Take a deep breath and trust Him.
If you don't use your faith, if you don't practice it, things will only get worse… Some people have to reach rock bottom to finally recognize that they need God, and if you're one of them, how about not going so far down? #Wakeup
Cristiane Cardoso
cristianecardoso.com