Sunday of the prodigal son for the family
Apostle (Christian), Bible, Bible study (Christian), Christ, Christian, God, Holy Spirit, in Finsbury Park, in the Bible, Jesus, Kingship and kingdom of God, Lord,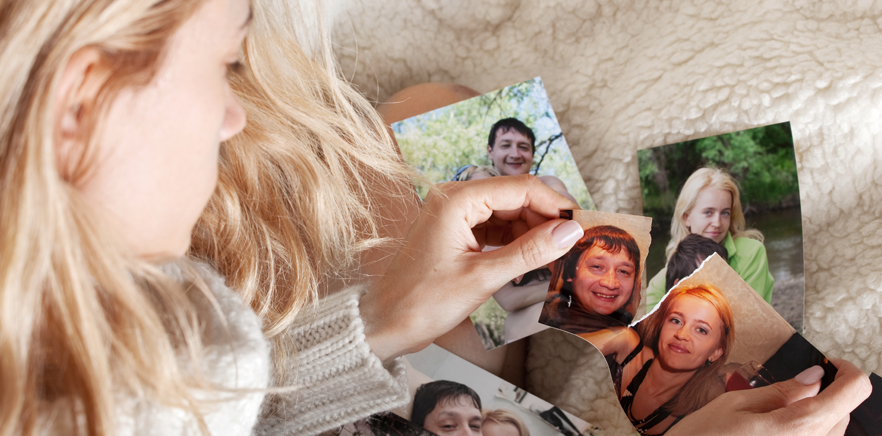 Last Sunday, UCKG HelpCentres around the nation opened their doors in anticipation to the 'prodigal sons', who had returned to the Father's house. Just like the scene in the Bible, this was a moment of celebration, as those who returned to the Lord's home were welcomed with open arms.
As a result of their absence, many had returned in need of blessings. Prayers for deliverance, healing, and general wellbeing were made to tend to their needs, but the special morning service could not end without a moment for all those present, to reconcile themselves with God.
Bishop Randal, who led the service at the headquarters in Finsbury Park, explained prior to the event that the return of one prodigal son could lead to the rescue of 'thousands of souls'.
While this event marked a day of rejoice, many people still go through the daily grief that the father of the prodigal son experienced. They feel disheartened about their rebellious prodigal daughter, or perhaps a prodigal son, who has turned to the wrong crowd, or maybe they find themselves in arguments and problems with a prodigal husband or wife.
In short, they live a frustrated and heartbroken life, simply because they give their all for their loved ones, only to receive heartache and disappointment in return.
Sunday 21st August is for all those who feel like a member of their family has strayed away from them.
Event: Sunday of the prodigal son for the family
Date: Sunday 21st August 2016
Time: 10am (also at 7.30am)
Venue: At your local UCKG HelpCentre