Mantle of Miracles
Anxiety, Christ, Christian, Christianity, Faith above reason, God, Gospel, Gospel of Matthew, Jesus, Kingship and kingdom of God, Resurrection of Jesus,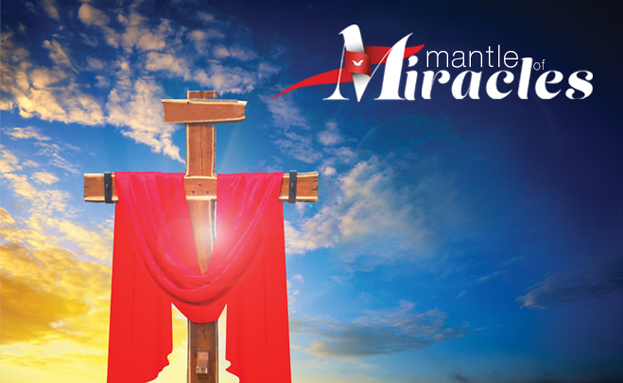 We all like to know that there are people who care about us but, would you go out of your way to help another? Would you put your own needs aside to show your love for someone, just like the example in the bible below?
"Then behold, men brought on a bed a man who was paralyzed, whom they sought to bring in and lay before Him. And when they could not find how they might bring him in, because of the crowd, they went up on the housetop and let him down with his bed through the tiling into the midst before Jesus. When He saw their faith, He said to him, "Man, your sins are forgiven you." (Luke 5.18-20)

As we can see, the men cared about the paralytic so much that they took him to Jesus. Surely, they had their own personal requests, but didn't go to see Jesus for themselves. They put their needs aside so that the man could be healed.
Jesus saw the faith of those who lowered him into the house so, for this reason He healed the paralytic man.

On Sunday, 15th March at 10am, we invited all of you to bring someone with you, whom you care about and is in need, to touch the mantle. The same way that the men's faith healed the paralytic, may your faith and care for this person cause something extraordinary to take place in their life.
Event: Mantle of miracles
Date: Sunday 15th March
Time: 10am (also at 7.30am)
Venue: At your local UCKG HelpCentre
For more information, call our 24-hr helpline on 020 7686 6000.