Sunday of Signs
a sign from God, Bible, change the path, Chapters and verses of the Bible, Christian, God, Jesus, where we are going,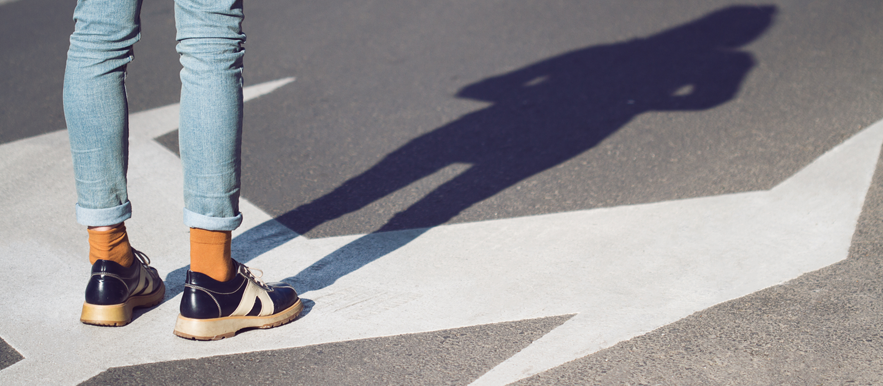 From the stop signs to the traffic lights, we encounter signs and use them every day to direct us. Without them, we can get lost and become uncertain about where we are going.
The same can be applied to our lives. Many times, we may feel unsure about what direction to take in our lives. Whether it is being uncertain about the person we are dating or being unsure about our careers, many people experience a lack of direction in their lives.
That's why we will be having a special meeting on Sunday 1st of October. This meeting will focus on teaching you how to use faith and action to receive a sign from God.
In the Bible, God says that, when we follow His direction, we shall encounter great signs in our lives:
"And these signs shall follow them that believe." Mark 16:17 – 18
Whether you are looking for direction in your financial/career life, relationships, health, family, or self-development, this meeting can change the path you take in your life!
Furthermore, we will also be having the Lord's Supper and the Tither's Consecration. This will be a great opportunity for you to use your faith and get closer to God, as well as to be blessed in your life!
If you are tired of being lost and would like to find direction in your life, come to this very special meeting!
Event: Sunday of Signs
Day: Sunday 1st of October
Time: 7:30am and 10am
Location: Your local UCKG HelpCentre