"Sorry, you're overqualified"
Christ, Christian, God, I was overqualified, private bank, Tithe,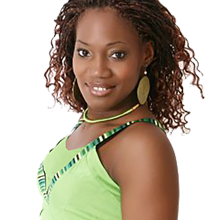 I started working in a private bank, but they said I was overqualified, so they would find another position for me. After a while, a lady who was not very experienced got the job I'd applied for. A second position was offered and the same thing happened. I refused to accept this shame. I spoke to my CEO and asked him if he was pleased with my work. He assured me that my work was fantastic! I increased my tithe to 20% for three months. It was very hard, but God responded to me in an amazing way! I was promoted to Associate of Compliance and Client On-boarding, which enabled me to do marketing and also travel internationally and earn the exact salary of my increased tithe!
Dionne Simmonds