ROD Supports Family Day Out at Pentonville
emotional and spiritual support, from strength to strength, their loved ones,
Monday, 23 October 2017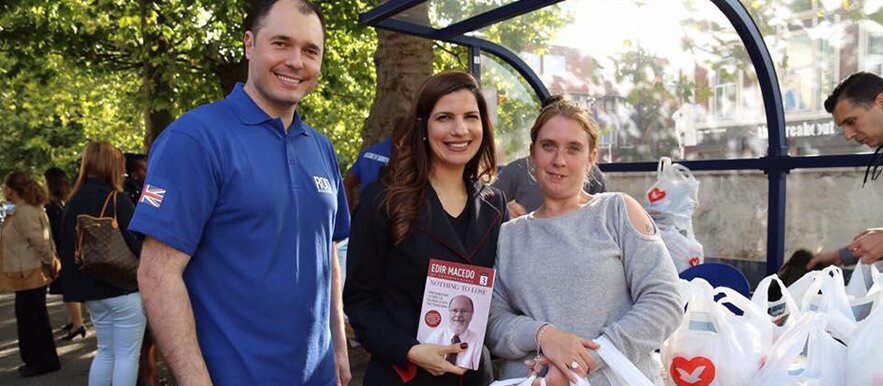 Prison visits can be difficult for inmates and their loved ones, but with the support of the UCKG HelpCentre's Rescue of Dignity Group (ROD), 35 families had an exceptionally good experience of a recent visit at HMP Pentonville.
The family day in question was on Sunday 17 September and drew visitors of many different nationalities from various parts of England to the Victorian edifice in Islington, north London, now unfortunately known for overcrowding, drugs, violence and poor standards.
Although family days are organised by and in conjunction with prison officials, 21 ROD volunteers were on hand to greet and support the visitors at the start of the day, alongside prison staff. They also handed out gift bags of food and toiletries to the visitors as they left to go home, helping to mitigate the sadness that comes with having to say goodbye. Families who ended the visit feeling low actually left with smiles.
One family member, Theresa Mcallister, said: "Some people don't have anything when they come here. They have to use their shopping money in order to visit their loved ones," which leaves them without. Another, James William Russell, said: "[This] does help out single parents." The ROD Group was able to show these families that they are cared for, especially as many may have had their sole breadwinners incarcerated for some time.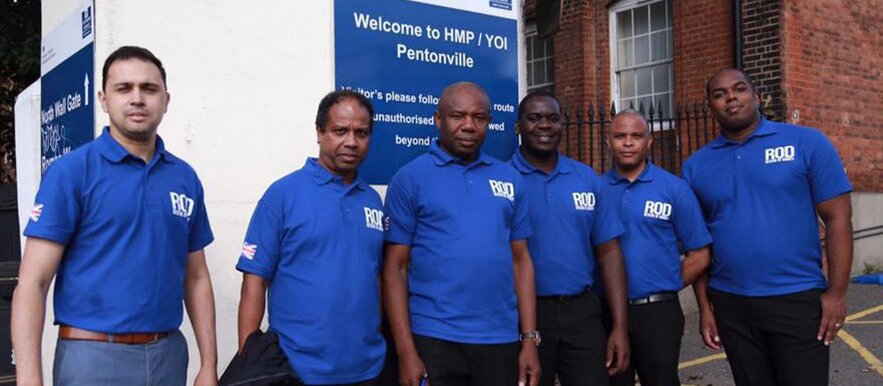 ROD group volunteers mingled with the families inside the prison's visitor centre. Outside, Bishop Álvaro Lima, head of the UCKG in the UK along with some pastors and their wives offered emotional and spiritual support and also handed out free copies of the best-seller Nothing to Lose 3 by the UCKG's founder Bishop Macedo.
ENDS
Notes to editors
UCKG is a Christian church and registered charity that offers a range of practical support activities alongside spiritual support and comfort. It reached the UK in 1995 and has gone from strength to strength, providing support and spreading the Christian faith through its branches in England and Wales.
The ROD Group provides practical and spiritual support to inmates who may be on remand or following sentencing, and their families nationwide. The group's volunteers write to prison inmates and also visit.
For further information please contact the UCKG HelpCentre Press Officer via e-mail on press@uckg.org or direct line 020 7686 6033.