Reviving the spiritually dead
A Course in Miracles, Acts of the Apostles, Agree to disagree, Amen., back to life, Baptism with the Holy Spirit, Bible, Christ, closer to God, God, Holy Spirit, Holy Spirit (Christianity), Jesus, Lord,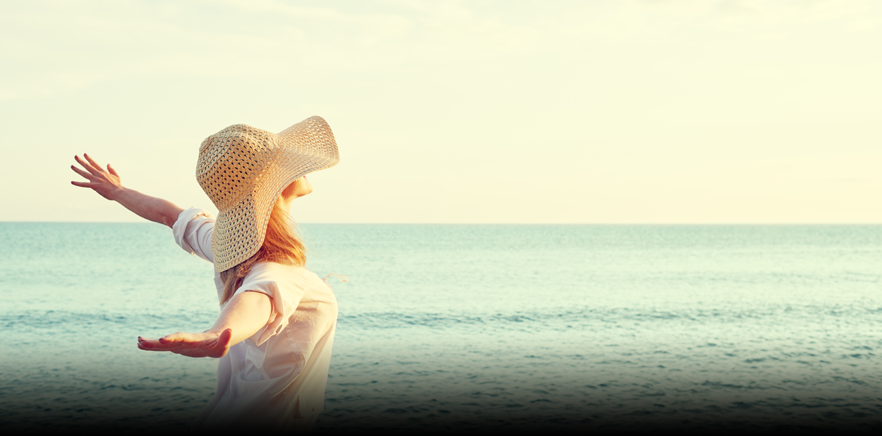 When we speak of revival, we mean bringing something back to life or back into existence.
In the case of a garden where plants have withered and are not growing as expected, reviving the garden would mean pulling out the weeds that assemble around the plants and then fertilising the soil, in order for the plants to grow well.
Using the same principle, the Wednesday revival meeting awakens and stimulates those whose faith has been weakened. The meetings will benefit everyone who:
wants to be assured of their salvation
Every Wednesday until September 28th, you are invited to attend these meetings, which provide practical tips.
Event: 5 Wednesdays of Revival
Date: Every Wednesday for 5 weeks
Time: 7.30pm (also at 7am, 10am & 3pm)
Location: At your local UCKG HelpCentre