Re-write your story!
It Is Finished, Universal Churches,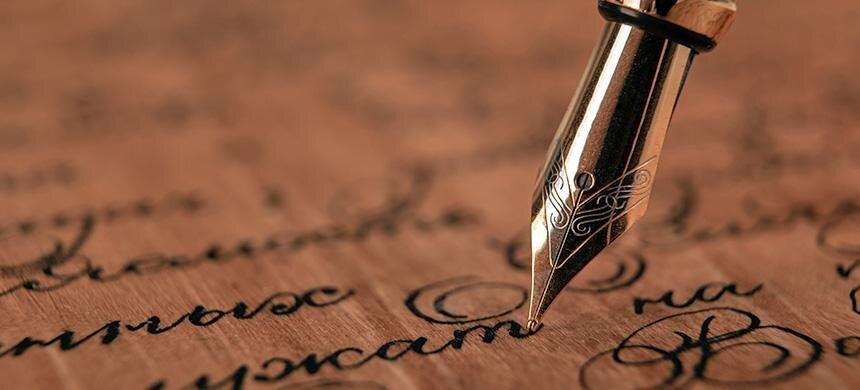 If you had to tell someone the current story of your life, what would you say? For some, unfortunately, the story of their life involves never-ending failures in their family, love life, health or finances. Perhaps your situation is causing you to experience physical pain or an internal pain in your soul and you cannot take it anymore.
This was the case for Adjanni Mayisa, who was feeling suffocated by an internal pain that he couldn't even put into words. Reflecting back, he could see that he was carrying this heavy burden since his childhood and was hellbent on making it stop by planning to throw himself in front of a moving train. Fast forward to the present day Adjanni can confidently say he is a completely different man. He says: "I'm telling my story because I believe through faith and with the right support, anyone is able to draw the line and say 'It Is Finished' to whatever situation or problem that has left them feeling as hopeless as I was."
In the past, the cross was seen as a cursed symbol to the point that even the Jewish alphabet does not contain the letter T. But, when we see the cross today does it still represent a cursed symbol? No, today when we look at the cross we celebrate Jesus' death. His death symbolises our victory because Jesus changed the story of the cross.
God is an Expert at changing stories, are you in need of re-writing your story?
This Friday 15th April at all our Universal Churches we will have our 'It Is Finished' event and you are invited to come and let the Expert change the story of your life.
Event: "It is Finished"
Date: Friday 15th April 2022
Time:  3pm
Venue: At your local UCKG HelpCentre