Open as usual – ready to help!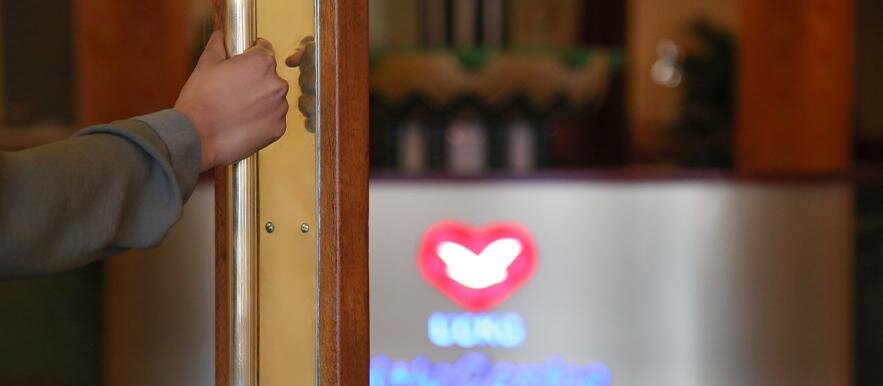 Another year is ending and once again, there is an air of uncertainty. No one would think that, after the challenges we faced and overcame throughout 2020, we would end the year facing restrictions and more unanswered questions. However, our doors are still open and although this December looks gloomy, we are sure that God can empower you to not only overcome 2021 but also achieve, through faith, what still needs to be achieved.
Our weekly services continue as usual (click here for our timetable) and we are ready to help, even during the holiday period. That's why we would like to invite you for our special End of Year schedule, starting on Christmas Day and concluding with our unmissable New Year's Eve Night Vigil, on 31 December. Please see below the full schedule:
Saturday, 25 December – Christmas Day
Impossible Cases – 7am
Main Service – 10am
(Followed by our Community Outreach work)
Sunday, 26 December
Sunday of Empowerment – 10am (also at 7.30am and 6pm)
Monday, 27 December –  Bank Holiday
Financial Independence – 10am main meeting (also at 7am, 3pm and 7.30pm)
Friday, 31 December
Spiritual Cleansing – 7am, 10am, 3pm and 7.30pm
New Year's Eve Night Vigil – 10pm. Venue: Finsbury Park, Kilburn and Stamford Hill branches at the Rainbow Theatre. All other branches at their local Universal Church.
*All other dates will be held at their usual times.
Even if you are isolated and unable to visit us, rest assured that you are not alone. All you need to do is call or WhatsApp our 24-hr Helpline 020 7686 6000, where there will be someone ready and available to listen to you and give you valuable spiritual advice.