Only for those who believe
Christ, edir macedo, God, God the Father, Gospel of Matthew, Holy Spirit, Jesus,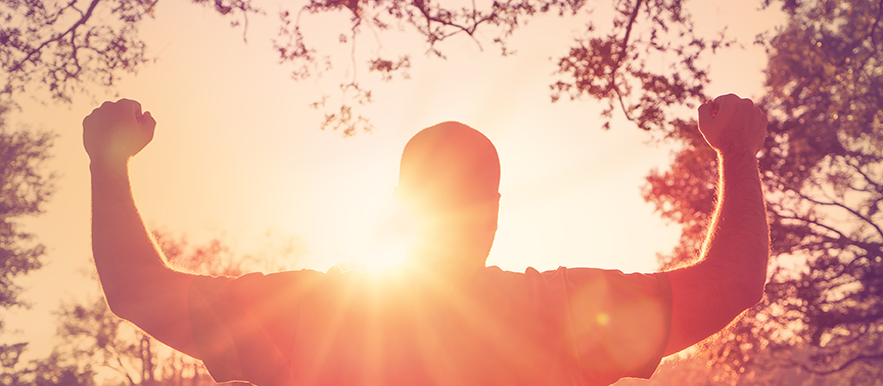 "…but prophesying is not for unbelievers but for those who believe." 1 Corinthians 14.22
WHEN YOU BELIEVE, you place all your strength on the Altar.
WHEN YOU BELIEVE, you go in wholeheartedly – body, soul and spirit.
WHEN YOU BELIEVE, it's all or nothing, life or death, either God is or God isn't.
There is no middle ground, it's 100% assurance, conviction, BECAUSE YOU BELIEVE!
This is the only way to take possession of the Prophecy.
There is no contrary, adverse, unfavourable situation that the Prophecy is unable to transform.
There is no situation that is impossible to men that the Prophecy cannot solve.
Even if it is a valley of dry bones.
"…Our bones are dry, our hope is lost, and we ourselves are cut off." Ezekiel 37.11
But there is one condition: You must BELIEVE.
Bishop Edir Macedo
www.bispomacedo.com.br/en
Follow me on Twitter