Night of the Treasured
going through a difficult situation, the chance of salvation,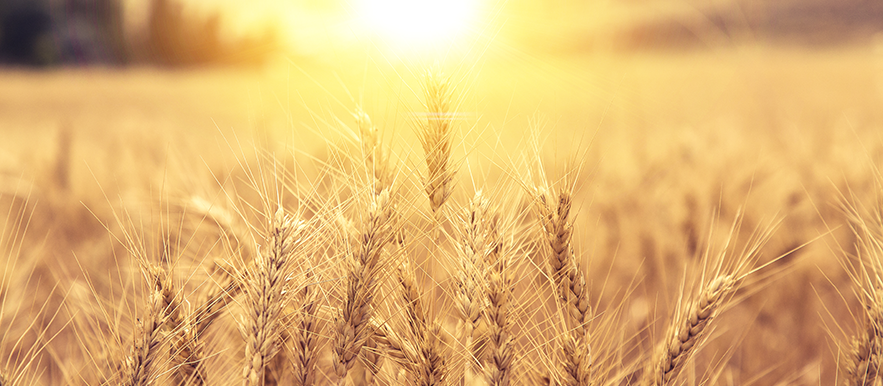 Since the establishment of civilisation, everything has had a price. But despite all its riches, the world's most precious resource are the people that live in it. But however big or small, powerful or meek, nobody can put a price on the life of a person.
Everyone is special in their own way. We're so special that the Creator of the universe made Himself a man and gave His life so that we could have the chance of salvation. It all came at a great price; that is why every soul lost is a pit they found themselves in.
'For the redemption of their souls is costly.' (Psalm 49:8)
We cannot let the sacrifice of Jesus to have been in vain. So many people are losing their lives and, consequently, their salvation because they lack the information that could save their souls. They lack the helping hand that could bring them out of the bottomless pit. And the only One who can grant them the salvation is the Holy Spirit.
The Holy Spirit came to the Earth in order to save and all those who are baptised in the Holy Spirit have the same desire. If a soul is priceless, how much more valuable is the soul who saves others?
That is why we will have the Night of the Treasured for all those who seek to be filled with the presence of the Holy Spirit. Our main purpose is to take the Spirit of salvation to all who will accept, whether they are church-goers or have never heard of Jesus. Everyone is welcome to attend this night vigil and bring along someone who is precious in their lives but has been going through a difficult situation. They are just as valuable as anybody else, and God wants to save them too. Don't miss this great event that could change your life. Also bring with you a stalk of wheat to the meeting. (Luke 22:31)
Event: Night of the Treasured
Date: Friday 17 May
Time: 11pm
Location: 232, Seven Sisters Road, London, N4 3NX