3 Weeks to fight the coldness in your love life
the end of something, The Word of God,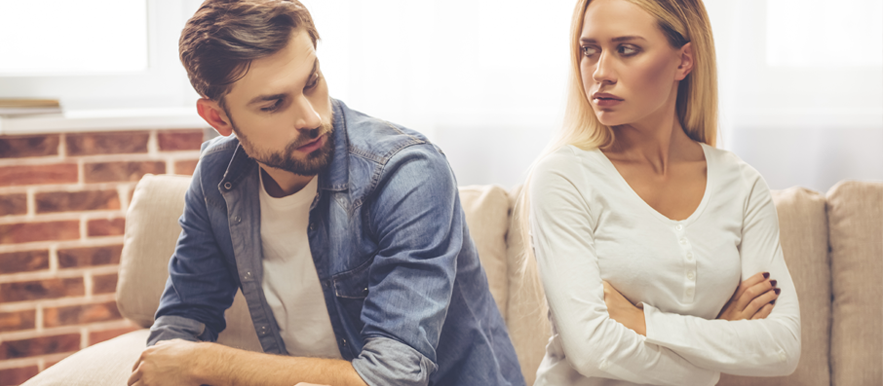 The secret to loving successfully is obedience.
Loyalty, communication and understanding are all very important in a relationship, but, if we don't follow the precepts defined by God, our relationship will inevitably become cold. Which in many cases, may mean the end of something that took a long time to build up.
People who relax over time and no longer maintain the dialogue and affection needed to maintain a healthy relationship, will eventually become distant from each other.
When it comes to singletons, many are cold because they are frustrated with previous betrayals and disappointments that they have experienced in the past. As a result of this, they stop investing in their love lives.
In this new Love Talk series, we will teach you how to fight coldness in your relationship and find happiness in your love life based on the Word of God. Whether you are single and disappointed with relationships or currently in a relationship, this three-part seminar will help you! Come to this special series which will start tomorrow at 8pm at the Rainbow Theatre Headquarters.
"For love is strong as death, passion fierce as the grave. Its fires of desire are as ardent flames, a most intense flame. Many waters cannot quench love; neither can floods drown it." Song of Songs 8: 6,7
Event: 3 Weeks to Fight the Coldness in Your Love Life
Day: Thursday, 31 August – Thursday, 14 September
Time: 8pm
Location: Rainbow Theatre, 232 Seven Sisters Road, N4 3NX