Love Talk Live Seminars
Brangelina, meet new people, Rainbow Theatre, seminars, Seven Sisters Road, UCKG,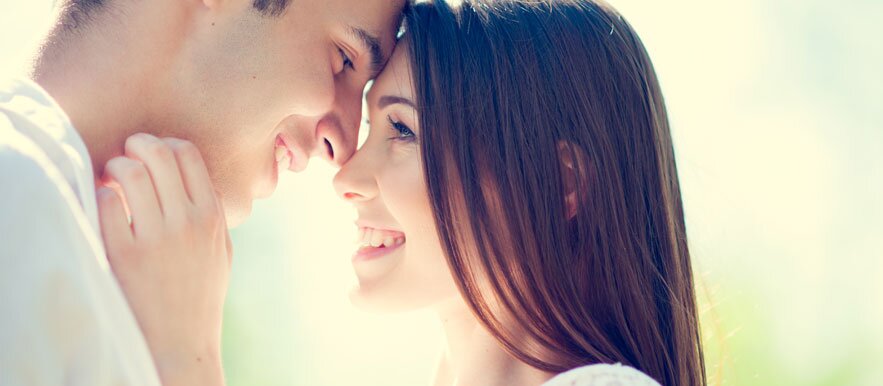 Have you ever wondered what has happened to love these days? From sky-high divorce rates, to the infamous Brangelina split, it seems like finding love and keeping it is becoming a rarity. But before you reach for the family size bag of crisps, getting ready to binge-watch Netflix, just read on for a moment.
Let me introduce you to the Love Talk Live Seminar, which is held every Thursday at 8pm at the UCKG HelpCentre. Now you may be thinking: 'Not another meeting where a couple who seem perfect, give advice that does not work!'
This meeting is completely different from any perceptions you may have about seminars about love. The weekly seminars are filled with down-to-earth, practical advice for singletons and those in relationships. Furthermore, it is completely free and you have the opportunity to have one-to-one sessions with advisers, as well as attend encounters' nights, which, as you guessed, is a chance for all the singles to mingle and meet new people.
So be sure to come over every Thursday at 8pm to learn how to love intelligently.
Why not visit our official Love Talk Live website here.
Event: Love Talk Live Seminars
Date: Every Thursday
Time: 8pm
Venue: Rainbow Theatre, 232 Seven Sisters Road, London, N4 3NX