Lord's Supper of the Knowledge of God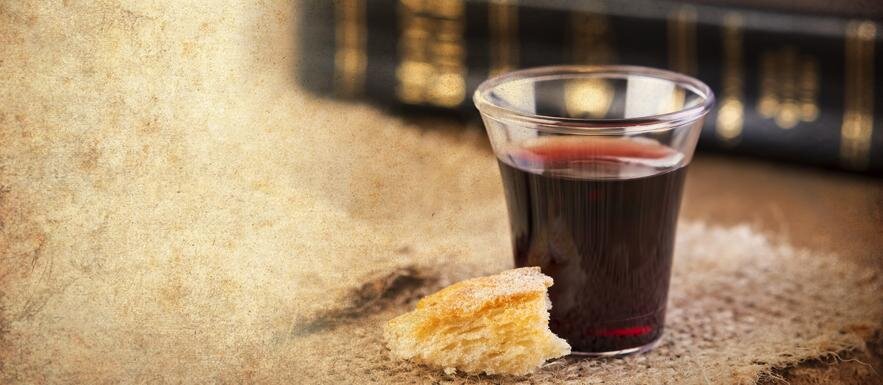 Taking part of the Lord's Supper has many benefits. It reconciles us to God; it enables us to receive His forgiveness; it gives us strength to continue the good fight, and it allows us to be renewed in our faith.
The great thing about faith is that whatever you decide to do, as long as you do it in faith, you will see the benefits of your belief.
This Sunday, 13 June we will be taking part of the Lord's Supper. We will be participating in the faith that as we eat the bread which symbolises Jesus' body, and drink the grape juice, which represents His blood, we will receive His divine knowledge.
This knowledge pertains to the salvation of the soul and maintaining one's faith. God is omniscient, which means that He knows all things. His knowledge is infinite. So, who better to acquire knowledge from than Him?
Don't miss the Empowerment meeting at your local branch. Prepare yourself – heart and mind – for this special moment. You won't leave in the same way.
Please come wearing your face covering and follow all social distancing guidelines.
Event: The Lord's Supper of the Knowledge of God
Day and time: Sunday, 13 June at 10am (also at 7.30am)
Location: Your local UCKG branch
More info: Call or WhatsApp our 24-hour Helpline on 020 7686 6000
Please note: If you are in the high-risk group or are self-isolating, you can watch the service online via libertyradio.co.uk. Prepare bread and grape juice to take part of the Lord's Supper together with us.