Liberty Open House at UCKG Finsbury Park
at the Rainbow Theatre, community outreach manager,
 Tuesday, 14 September 2021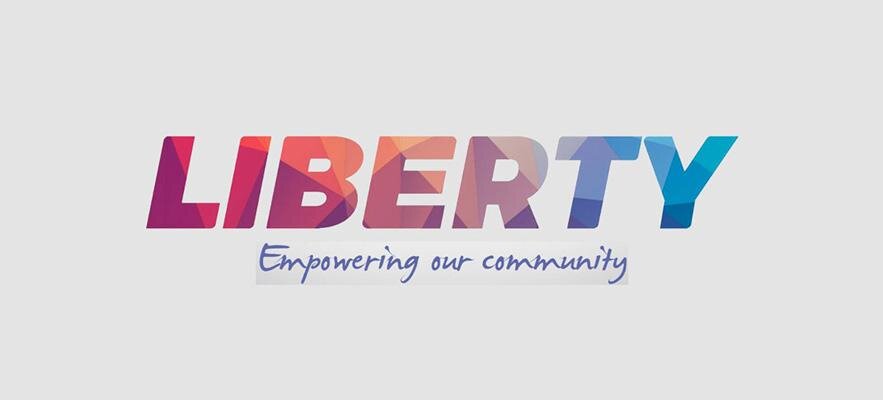 Named 'Liberty', the UCKG HelpCentre will be holding a fun day and open house for the local community, at its headquarters in the Rainbow Theatre, Finsbury Park on Saturday 18 September. The event will be open from 11am until 2pm, offering free entertainment and food, and showcasing all of the UCKG's outreach activities.
"We are looking forward to welcoming Councillor Troy Gallagher, Mayor of Islington, and no doubt many people from the local area," said David Nzuruba, the UCKG's community outreach manager.
With something for everyone, the entertainment at Liberty will include dynamic song and dance performances, and range from face painting and a bouncy castle for children to pampering for seniors with manicures/pedicures, hand and shoulder massages and hair braiding.
The UCKG's Finsbury Park Soup Kitchen will be providing its regular range of hot soup, hot meals and take-home packs of groceries throughout the event, as long as supplies last. And for anyone who fancies something different – or is still hungry – there will be a reprise of the Cook Out to Reach Out initiative last held on 1 May, when local restaurants provided free meals at the Rainbow Theatre.
What's more, the UCKG will be launching Soup Kitchen Plus, an upgrade of its initiative for feeding local homeless and food-poor individuals and families, now offering additional aid and support every Saturday going forward.
On a more serious note, attendees will be able to visit stands and learn about the UCKG's welfare activities. Representatives of the Patient Care, Prayer, Rescue of Dignity (for former prison inmates) and newly launched Beat Depression groups will be available to explain what they do. And immediate help will be available in the shape of blood pressure checks, COVID-19 testing kits, healthy eating advice and confidential, pastoral one-to-one chats.
For more information call our helpline on 020 7686 6000. Tickets can be booked on our Eventbrite page, but aren't essential. Just turn up at the Rainbow Theatre, 232 Seven Sisters Road, London N4 3NX for a very warm welcome.
ENDS
Notes to editors
UCKG is a Christian church and registered charity that offers a range of practical support activities alongside spiritual support and comfort and welcomes all- comers. It reached the UK in 1995 and has gone from strength to strength, providing support and spreading the Christian faith. There are UCKG HelpCentre branches in England, Wales, Northern Ireland and Scotland.
For further information please contact the UCKG HelpCentre Press Officer via e-mail on press@uckg.org or direct line 020 7686 6033.