Keep Well Stay Safe Event
a single mistake, Arrest, community outreach, domestic sexual abuse, Domestic violence, personal safety, Prostate Cancer, raise health awareness,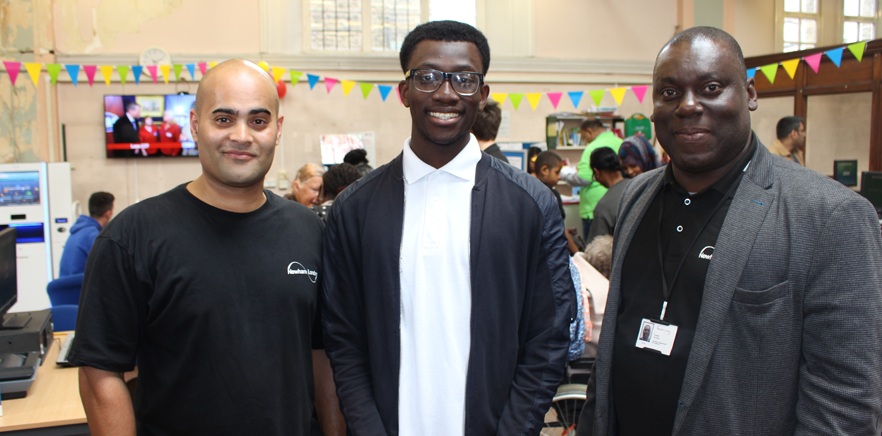 The Keep Well Stay Safe Event took place on June 18, in Plaistow. The family event aimed to raise health awareness, promote well-being and inform members on personal safety.
Alongside the health briefings, there were a mixture of activities for both children and adults; these included face painting, cake decorating, pop-up yoga, massages and live performances.
Community Outreach Representative, Kyle Lekha, was involved in organising the event alongside the Plaistow VYG, who have been playing an active role within the community.
Andrew De Heer, the Community Neighbourhood Senior Officer said: "Samuel's performance was great and much appreciated. We received honourable comments from attendees thanks to the VYG participating in the event and we look forward to working together on other projects in the near future."
Local councillors including James Beckles, Aleen Alarice, Forhad Hussain and Joy Laguda were at the scene to watch the event unfold. The day was marked as a success and councillors were pleased with what they saw.
The spoken word performance by the VYG emphasised the importance of staying safe as well as the implications that could result from a single mistake.
The event, from 1.30pm-3pm had a turnout of 70-100 people. The stalls ranged from having information on healthy eating, prostate cancer, domestic violence to identifying your weight and blood pressure.
The library was reorganised on the day into separate sections. One section of the library was dedicated for the children decorating cakes for their families. Other sections of the library branched out into topics such as domestic sexual abuse and the prevention of illnesses.