Justin Bieber asks fans to pray for him
battle with depression, The most important step,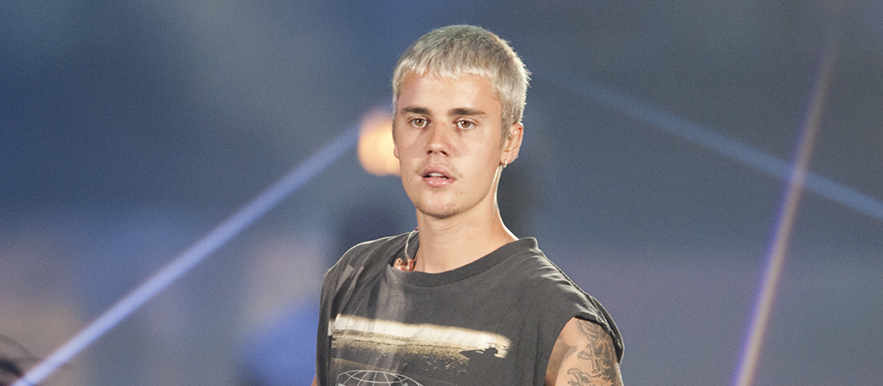 Justin Bieber has posted a message on Instagram giving insight into his battle with depression. Bieber left fans worried when he said he is 'struggling a lot' and asked them to pray for him.
Even though depression is a serious illness, he said that he was 'not worried' and 'just wanted to reach out' to fans because he 'always bounces back.'
Thousands of concerned fans replied to give their support and to praise his honesty and courage in opening up.
His post included a black-and-white photo of himself praying with his manager, and singer Kanye West. Bieber wrote:
'Just wanted to keep you guys updated a little bit hopefully what I'm going through will resonate with you guys. Been struggling a lot. Just feeling super disconnected and weird.. [sic] I always bounce back so I'm not worried just wanted to reach out and ask for your guys to pray for me. God is faithful and ur [sic] prayers really work thanks .. [sic] the most human season I've ever been in facing my stuff head on.. [sic].'
US media reported last month that Bieber was being treated for depression. The 25-year-old singer also recently revealed in an interview that he relied heavily on Xanax—used to treat anxiety disorders—in 2017 to distance himself from reality.
'I found myself doing things that I was so ashamed of, being super-promiscuous and stuff, and I think I used Xanax because I was so ashamed,' he said.
Last year, he married model Hailey Baldwin in a private ceremony. For the past few years he has also been working on rekindling his Christian faith, something he also tries to apply to his marriage.
His story brings insight into the journey towards happiness that each individual undertakes, with some never knowing what it truly is. You can have it all but still fall victim to an illness that makes everything look bleak. The good news is that there is lots of help to be found and Justin Bieber is recovering through his faith and the prayers of his fans.
If you once had faith but you lost it, you can find the help you need to rekindle it and lift yourself up. The most important step is to recognise that you need help and seek it. Don't isolate yourself; once you have other people helping you get up, you will find the strength you need to pull through. The UCKG HelpCentre has dedicated people who seek to help others who are going through a rough time, some of which have also suffered with depression but overcame it. We have a special prayer for people who struggle with depression every Friday at 12pm. If you need to visit sooner, we offer daily sessions and meetings that will keep your mind on something that is positive and reinvigorating.
But if you need to talk to someone urgently, you can call our 24-hour Helpline on 020 7686 6000, where there will be someone available for a chat.