Interesting hobbies that look great on your CV
ability to focus, Employment, new musical skill, Résumé,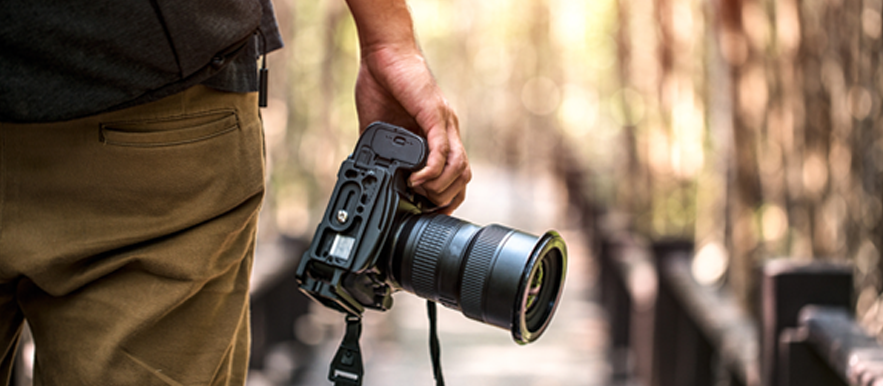 As much as qualifications and grades matter to employers, so do your leisure activities. In fact, your hobbies may be what makes you stand out from another applicant. A former Google intern said that managers like to see your personality shine through your CV. 'This is your time to shine and share some of the quirkier aspects of your personality that other, more traditional companies may not appreciate'.
Our hobbies can be can be great indicators of transferable skills, especially if they link to the job you are applying for, so, here are hobbies that look great on your CV.
Blogging
Blogging is a great way to show off your writing and communication skills and is very easy to get up and running. It's a great way for employers to see which topics interest you and how you go about writing about them. It's also a great way to show off your visual skills, through photography or artwork, for example.
The ability to learn an instrument
Learning to play an instrument reflects your ability to focus, as well as your determination and perseverance, because learning a new musical skill takes time.
Captain of a sports team
Being responsible for a small group of people enhances your leadership skills immensely.  When you're in charge of a sports team, you have to tell them the position they'll be playing in, as well as, motivate them to play their best. This is very similar to what a manager/team leader has to do. Therefore, having prior experience will make you a more suitable candidate for a managerial/leadership job positon.
Uncommon interests
Having interests that aren't as common as others makes you more interesting and causes hiring managers to be more interested in getting to know more about you.
These are just a few interesting hobbies that can enhance your CV and benefit your job prospects!