If you don't ask….
a sleepless night, Abundant life, Acts of the Apostles, Bible, Book of Exodus, from all over London, God, God the Father, Gospel of Matthew, Holy Spirit, Jesus, the Corridor of Miracles,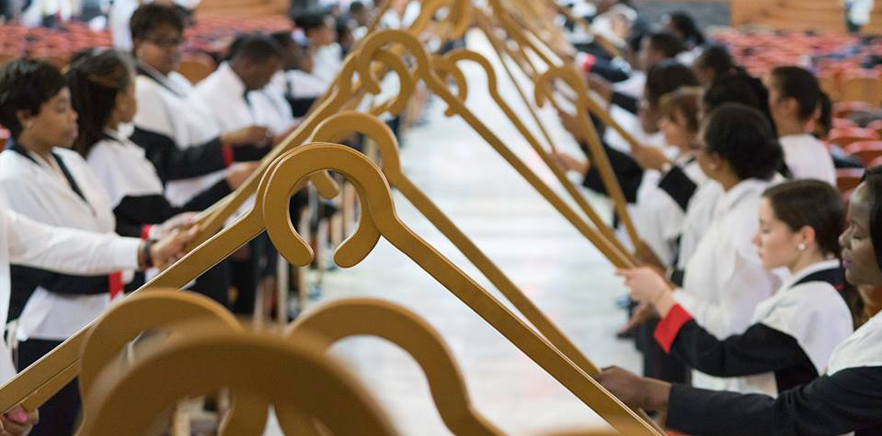 "If you ask anything in My name, I will do it."*1
Imagine that the richest and most influential person in the world approaches you and says that to you, what would you ask for?
You're probably thinking, "Yeah right, in my dreams!" But, in reality, this proposal is made to everyone, every single day; and for those who believe in it, it goes way beyond religiousness.  This is a challenge!
If someone says to you that they will do what you ask, they are automatically indebted to you and can be held accountable to their word. In the same way, God makes Himself accountable to His word and signed His name on the dotted lines, which says, "if you ask anything in MY name, I will do it." *1. However, like in any agreement, there are conditions to adhere to: ask in His name, do not doubt and believe in the power that is in His name—the name above all names – Jesus. 
This was the challenge, which was set in the Corridor of Miracles meeting with the 70 Disciples. People from all over London gathered to put the verse cited above to the test and, what was the result? An afternoon filled with amazing experiences.
The meeting began with a plethora of testimonies from people who had seen results after attending the previous meeting. The experiences ranged from financial success after months of failure to miraculous changes in health conditions that puzzled doctors.
With this boost of faith, the congregation was invited to walk through the Corridor of Miracles, determined to overcome their problem while keeping doubts—the biggest enemy to faith—at bay.
What are the amazing stories that will come as a result of this action of faith? What will happen when the rod of the 70 are stretched out once more?
Join us for the Corridor of Miracles, don't just come to see; come to resolve the issue that has been like an impossible obstacle in your path.
Does it seem impossible for: your family to be happy, an addiction to be free from, a sleepless night to turn into peaceful slumber or, anything that has been resisting all your efforts to overcome them? What has been considered impossible for you? 
Event: The Corridor of Miracles with the 70 Disciples
Date: Every Sunday
Time: 3pm
Venue: Rainbow Theatre, 232 Seven Sisters Rd, London, N4 3NX
*1 See John 14:14
*2 See Exodus 14