How To Combat Evil Eyes
Ash Wednesday, combat evil eyes, evil eye, God, Jesus,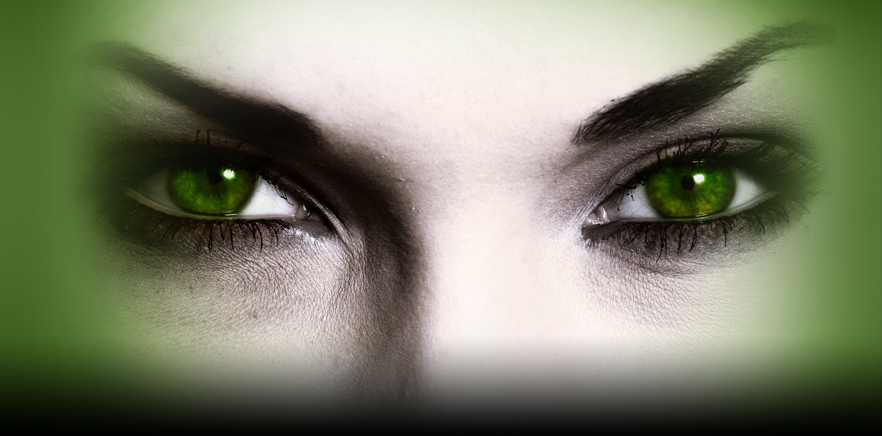 Can you detect evil eyes?
It starts with the 'evil eye' and then… the heart gets involved, and before long, the person desires what another has and starts to resent their achievements, abilities, status and traits.
The harsh reality is that you cannot stop others from having evil eyes towards you. You never know what one is thinking, and they'll never say it to your face. But although you can't stop it, you can protect yourself against it, you can fight it!
Whether you are the one envying or the one being envied, you joined us on Fridays where we united our faith to combat evil eyes and get the protection of God to shield our family and ourselves.
Event: How to combat evil eyes
Date: Fridays
Time: 7.30pm (also at 7am, 10am & 3pm)
Venue: At your local UCKG HelpCentre
For more information please call our 24-hr helpline on 020 7686 6000.