Five saturdays to solve your impossible cases
God, Holy Spirit, Jesus, long-standing problem, once and for all,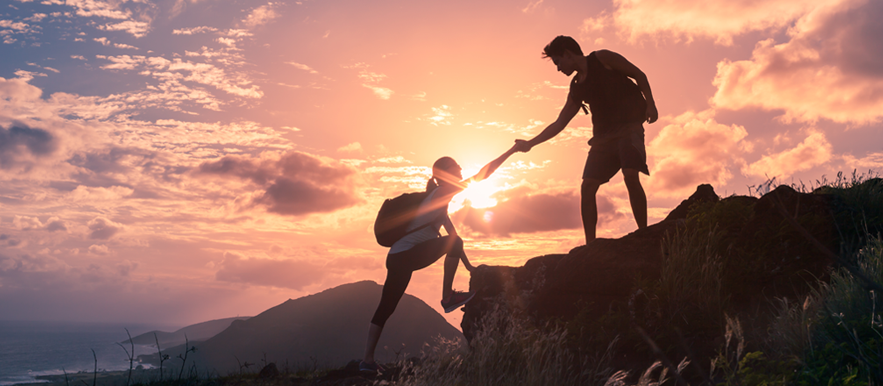 Many times, people try everything they can to resolve their problem, but they do not see any change. As a result, they give up believing that there is a solution for their case and deem it 'impossible'.
But what if there was an effective way of solving these problems once and for all?
In biblical times, Elisa used his faith in God to bring a boy who was lying dead, back to life. It seemed like there was no hope for him but Elisha believed that God could revive him and when he took actions of faith, the young boy awoke.
"When Elisha came into the house, he saw that the boy was dead, lying on his bed. So he went in, and shut the door on the two of them, and prayed to the Lord. He went up and lay on the child, put his face on his face, and his eyes on his eyes, and his hands on his hands. Then he bent over the child, and the child's flesh warmed. Then he got down, walked once back and forth in the house, and went up, and bent over him; the boy sneezed seven times, and the boy opened his eyes." (2 Kings 4:32-35)
If God can bring someone back from the dead, He can help you with any situation – no matter how difficult it may seem.
Inspired by this message, from Saturday, 9 September we will start a series of five special meetings, where we will determine that your long-standing problem will be solved through the power of God. We will teach you how to use faith and action to bring results in your life! If you have been facing an endless problem, this five-week meeting series is for you!
When you come to this meeting, bring an item that represents your particular case. It could be photos, documents or anything else related to your situation.
Don't give up! God can make the impossible – possible!
If you would like more information, please call our helpline on 020 7686 600.
Event: Five Saturdays to solve your Impossible Cases
Day: Saturday, 9 September – Saturday, 7 October
Time: 7am
Location: Your local UCKG HelpCentre