Deliverance meeting
Christian Church, edir macedo, improve your life, Universal Church of the Kingdom of God,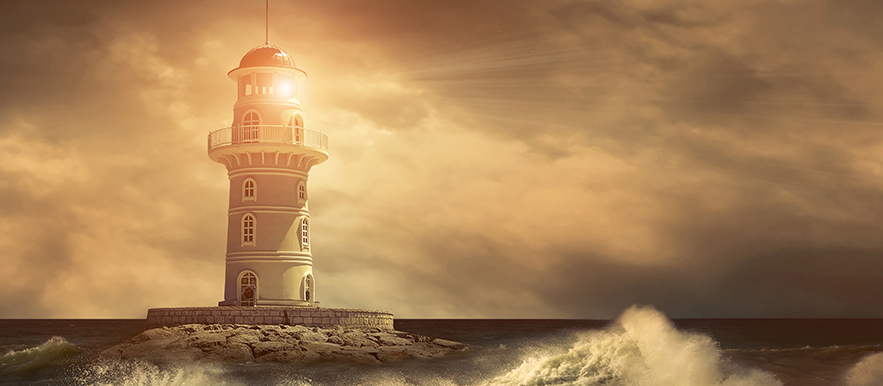 We believe that there are always solutions to any problem, no matter what it is. That is why every Friday, we hold meetings specifically for people who are experiencing difficulties and haven't found a resolution. These meetings offer advice, support and prayer to help you improve your life.
It is possible to no longer suffer from problems.
If you would like more information, please call our 24-hour helpline on 020 7686 6000.
Event: Deliverance meetings
Day: Every Friday
Time: 7:30pm (also at 7am, 10am and 3pm)
Location: Your local UCKG HelpCentre