7 Sundays To Heal The Soul
live in abundance, symptoms of our sickness,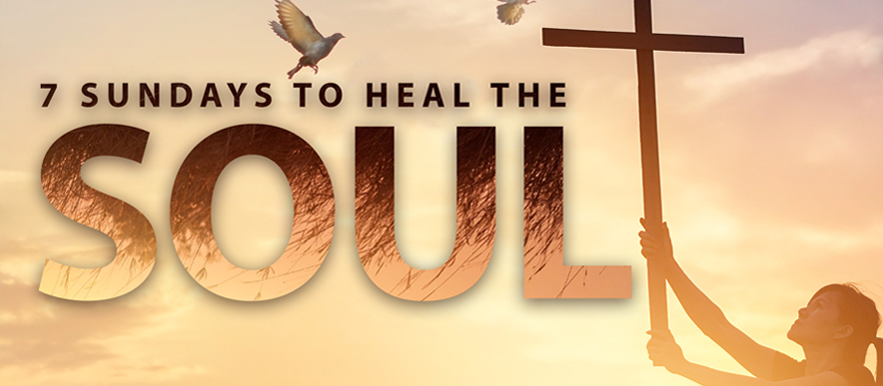 There are people who are weak in their faith—they are spiritually sick. If this is not dealt with, they can end up leaving the church and even lose their faith because they have bad eyes, grudges, and other things that contaminate their hearts.
In order for a doctor to heal a patient, he needs to tell the professional what the problem is, so that he can do his job. It is the same principle with God. We need to expose our problems to Him and tell Him the symptoms of our sickness.
That is why for the next seven weeks, starting next Sunday, 23 April at your local UCKG, we will be holding the 7 Sundays to Heal the Soul meetings, where those who are spiritually sick will receive the treatment they need.
These meetings will explore the causes of the illness of the soul and will provide advice on how to combat it. They will also be a preventive measure for those who are already spiritually strong and saved. Prevention is always better than a cure.
Many people all over the world die from sicknesses in the body, but there are many more who are experiencing a sickness in the soul. As a result of this, their salvation is in danger. By attending the 7 Sundays to Heal the Soul meetings, you will become spiritually stronger and it will help you to solidify your relationship with God.
It's time to heal the sick soul and live in abundance with God.
Join us for the next seven weeks and be empowered and revived!
Event: 7 Sundays to Heal the Soul
Day: Sunday, 30th April
Time: 10am (also at 7am)
Location: Your  local UCKG HelpCentre