7 Sundays of Blessings
a certain blessing, blessings in your life, Christ, God, Holy Spirit, In the past, Jesus,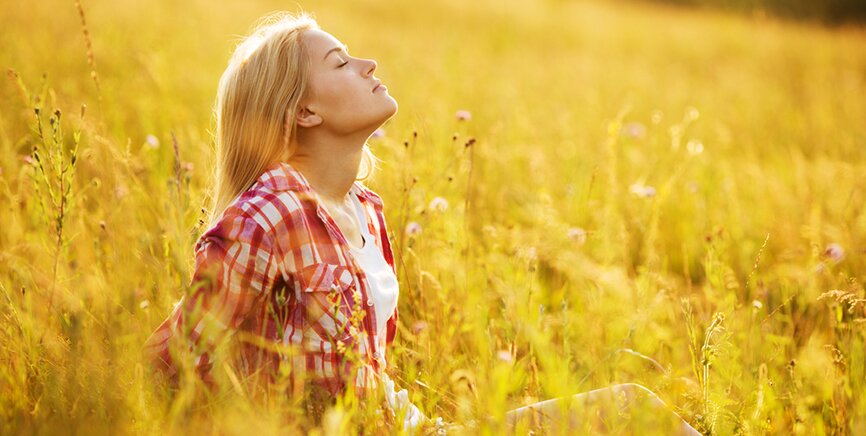 Year after year, we see that the evil one has decreed suffering and destruction in the lives of many people. It might be happening to you right now. 2017 has barely begun, but you may have already been surprised by bad news: unemployment, divorce, the death of a loved one or diagnosis of an incurable disease. In the face of these situations, you feel helpless.
In the past, the Jews were also condemned by a decree of death and annihilation. But because of the faith, wisdom and strength of Queen Esther, there was deliverance, and the Jews overcame all of their enemies.
On Sunday, 29 January, we held a great day of the faith against the decree of death. Today, through the certainty that there will be deliverance, thousands of people are living that faith, presented to God through a letter.
"Therefore the Lord, the God of Israel, declares: 'I promised that members of your family would minister before me forever.' But now the Lord declares: 'Far be it from me! Those who honour me I will honour, but those who despise me will be disdained.'" (1 Samuel 2.30)
Honouring God is the secret to having a blessed life, and all those who desire the decree of victory should start honouring Him. Therefore, continuing with the purpose of the Day of Decree, the UCKG HelpCentre will hold "7 Sundays of Blessings" with the grit of honouring the Lord and receiving the graces that He has determined for us.
Each Sunday, a different blessing will be decreed. Surely, doors will open, chains will be broken, and the Holy Spirit will mark the path of blessings in your life.
Write a letter addressing each theme of the meeting, and come to decree, once again, the end of all suffering. Like the Jewish people, you will receive deliverance.
7 Sundays of Blessings – A Blessing for no power and no one to impede the blessings of God in my life
'The blessing for no power and no one to impede the blessings of God in my life' is the seventh theme in the series '7 Sundays of Blessings.'
"I will punish Shemaiah the Nehelamite and his seed. He will not have a man to dwell among his people, nor will he see the good that I will do for My people, says the Lord, because he has taught rebellion against the Lord." (Jeremiah 29.32)
Some people feel that because they are asking but not receiving, this means that God is not answering them. God does not give us everything that we want, because He knows what is best for us, but even this may not be the reason why you don't receive a certain blessing.
Daniel's answer to his prayer was blocked by the Prince of Persia (representing a negative force) for 21 days, until the archangel Michael fought him off and Daniel received his answer (Daniel 10.13). This may be your case. You are not receiving your blessing because it is being blocked by an evil force. You need to use the right tools to combat it.   
If you want to make sure that no works of evil block the blessings that God has declared upon your life, bring your letter of decree on Sunday, 19 March. We will declare together that anything that is impeding the blessings meant for you will be stopped in their tracks. 
Event: 7 Sundays of Blessings – The blessing for no power and no one to impede the blessings of God in my life
Date: Sunday, 19 March 2017
Time: 10am 
Venue: At your local UCKG HelpCentre