Fashion legend Diane Von Furstenberg shares her five life lessons for women
a force to be reckoned, achieve your goal, Diane von Fürstenberg, Fashion design, New York Fashion Week,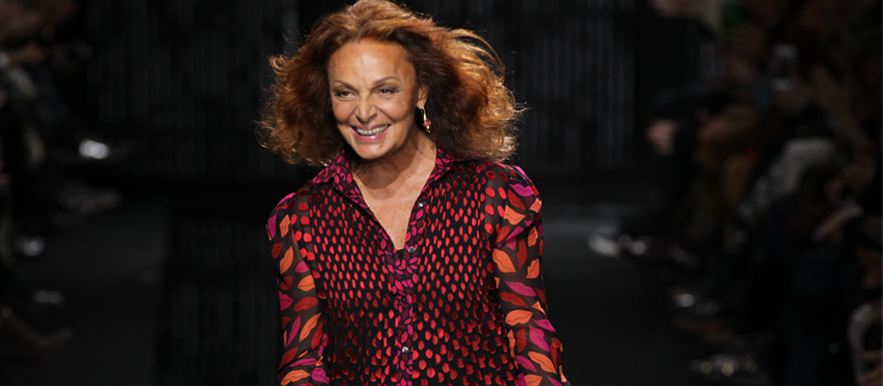 Diane Von Furstenberg is one of the biggest fashion designers to exist today. At the age of 22, she went to New York to start her fashion business and her iconic wrap dresses took the world by storm. With stores and celebrities around the world dying for her fashion pieces, Furstenberg was and always will be a force to be reckoned with in the world of female fashion. Not only known as a fashion designer, Furstenberg is also an advocate for female empowerment, influencing styles that exude class and femininity. At the Makers Conference in 2017, Furstenberg gave advice to women on how to be successful in today's world.
"The most important relationship in life is the one you have with yourself."
"Fear is not an option."
"Focus on intention."
"If you doubt your power, you give power to your doubt."
"Wink at your image, smile at your shadow and enjoy the ride."
 No matter who you are, when you work to achieve something, it is never an easy journey, but with perseverance you are guaranteed to achieve your goal. So, ladies, take hold and prepare for success!