Your Time Can Make Them Smile
spread positivity, the Universal Church,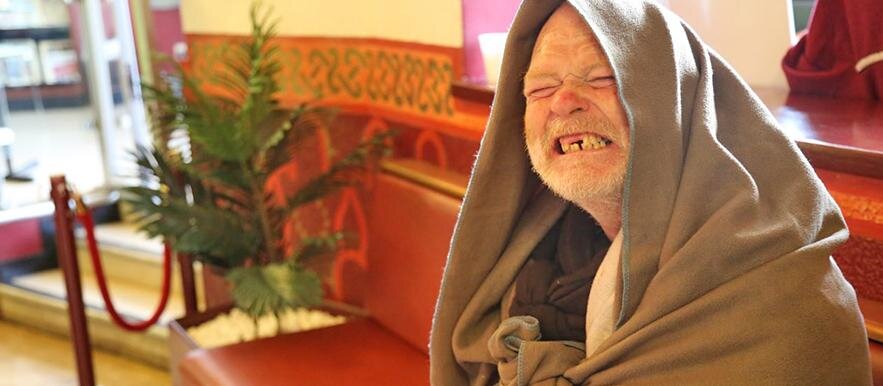 What does it take to make someone smile? Sometimes, all you need to do is take out a little bit of your time, just like the volunteers do at our soup kitchen. Every Saturday they make themselves available to help, all in order to spread positivity and hope amongst those who may need it the most. They are dedicated to going above and beyond just to put a smile on people's faces.
The UCKG runs soup kitchens, food banks and other outreach services, in order to help the community. Week after week, we provide food to a huge number of people.
The total attendance of all branches in August 2021 was 2,957 people, no one is turned away and we try our utmost best to help everyone who walks through our doors. Our soup kitchens open from 11am to 1pm every Saturday, with locations all over the country.
In the hope of continuing and expanding this successful work, the Universal Church has introduced The Soup Kitchen Plus – an initiative created to increase the current food provision activities, allowing the Universal Church to provide additional aid and support to locals, in the form of: financial and debt advice and much more. If you know anyone that may need our help, please let them know about our services, and if you have any further questions or would like to help with donations, please feel free to call or WhatsApp our 24-hour Helpline on 020 7686 6000.