Welcome to 2021!
Christian's faith, God's power and protection, relationship with God,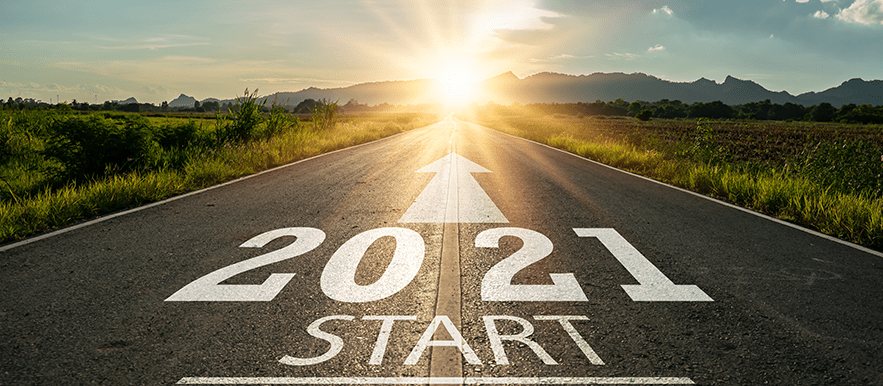 You survived 2020, the pandemic, quarantine, and everything that the year tried to throw at you. Plenty of people shared testimonies of amazing things that happened last year in their family, health, finances, love lives and spiritual lives. But it's not over…
If God did incredible things last year, just know that extraordinary things are on their way. More testimonies, more achievements and more proof of God's power and protection. You didn't allow fear of the unknown to stop your progress, and most importantly, you held on to your faith.
Being in the house of God is a significant part of a Christian's faith. And despite the fact that London, Bedfordshire, Peterborough, Kent and other South East areas are currently in tier 4, thankfully the church is still allowed to open for communal services.
Therefore, don't stay out of the loop. Attend the weekly meetings to help you develop your relationship with God and be involved in what will strengthen you against what is to come. The spiritual directions that will be passed on will benefit the most important thing you own – your soul.
Let's persevere until the end.
To find your nearest location, visit uckg.org/addresses. For more information regarding the guidelines of your local branch, call or send a WhatsApp message to 020 7686 6000.
Please attend meetings wearing your face covering and follow all social distancing guidelines.