Lord's Supper of Restoration
the Lord's supper,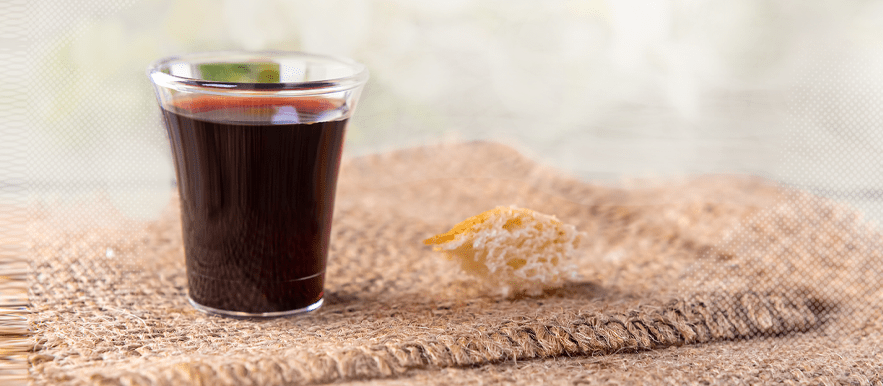 The Lord's Supper is one of the many crucial components of a Christian's walk of faith. Its purpose is life changing. It is a reminder of what Jesus went through so that we may have the chance to live a life with Him. It symbolises remission, a new beginning – in other words, restoration.
Each opportunity to take part of the Lord's Supper is a chance to restore our communion with God, even if it seems as though all is going well. We make countless mistakes, hence the need for God's perfect and unfailing love and forgiveness.
On Sunday 17, January, we will take part of the Lord's Supper for God to restore what has been broken. If your relationship with Him is in pieces, it can be made whole again. God gives you this privilege when you eat the bread and drink the grape juice with a sincere and humble heart.
As well as this, you are invited to attend the morning service in fasting. Every UCKG across the world will be participating in this purpose, praying for God to restore what has been broken, especially any damage in our communion with Him.
Don't miss this moment; join us this Sunday at 10am.
Please come wearing a face covering and adhere to all social distancing guidelines.
Those who are in the high-risk group or are self-isolating can prepare the bread and grape juice to take part of the Lord's Supper from home. Connect to the livestream via  libertyradio.co.uk.
For more information, please call or send a WhatsApp message to 020 7686 6000.
Event: The Lord's Supper
Day and time: Sunday, 17 January at 10am (also at 7.30am)
Location: Your local UCKG branch