Universal Women's Day
Rainbow Theatre, Seven Sisters Road,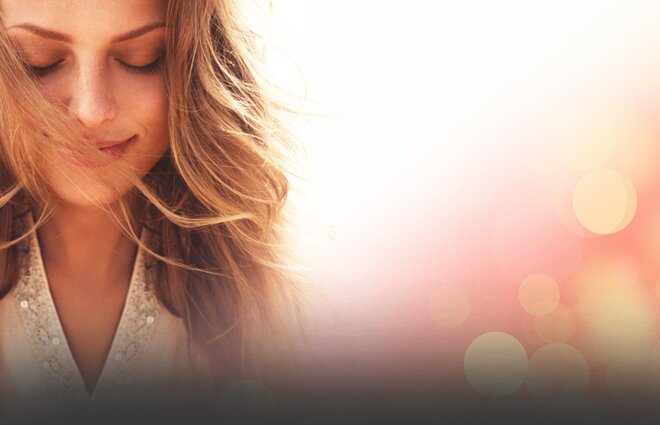 There is no denying the influence that women have on modern society. This power can go two ways—it can be positive or very negative. Sadly, nowadays we find that, more often than not, it swings towards the negative.
Complexes, past traumas, resentment, hatred and failures often keep a hold on some women and impede them from reaching their full potential. The first step to turn this around is to ask for help.
This is why on Saturday 18th April, the Rainbow Theatre opens its doors to host Godllywood's International Women's Day. This unique meeting's main theme will be: A Woman's Value!
The annual event will give attendees valuable advice on how to build strong well-established relationships, techniques on how to overcome trauma and complexes, insight on how to appreciate oneself and so much more.
Unfortunately, nowadays women (and men alike) have allowed others to dictate their lives. Their career, family, inner-self, love life and spiritual life are influenced by others' – including the media's opinion. This is why it's important to be able to identify where a person has lost control and also what they can do to get this back.
This is exactly what we will do on Saturday 18th April; we will all celebrate UNIVERSAL WOMEN'S DAY by equipping attendees with the tools they need to recover, gain and retain AUTHORITY over their own lives!
Event: Universal Women's Day
Date: Saturday 18th April 2015
Time: 4pm
Venue: Rainbow Theatre, 232 Seven Sisters Road, London, N4 3NX
For more information, call our 24-hr helpline on 020 7686 6000.