Two in three adults are affected by mental health problems
Mental disorder, Mental health, mental health issues, positive mental health,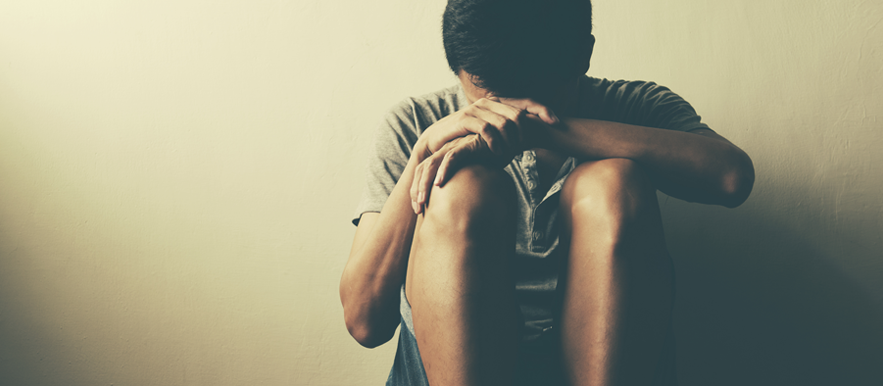 MENTAL HEALTH AWARENESS WEEK
A study conducted by the Mental Health Foundation has found that 65 per cent of adults in Britain have experienced mental health issues. The study revealed that 70 per cent of 18–34 year-olds have experienced mental health problems, while 68 per cent of 35-54 year- olds and 58 per cent for those over the age of 55 have as well. The study shows that those who are younger experienced more mental health issues than those who are older.
The study marks the beginning of Mental Health Awareness Week and reflects on people's experiences with mental health problems. It also discusses the actions people are taking to deal with everyday life, while facing mental health issues.
There is a growing concern for people's mental well-being, as only 13 per cent of Britons exhibit positive mental health.
The Chief Executive of the Mental Health Foundation, Jenny Edwards, said: "Our report lays out the sheer scale of the problem. We know that only a minority of people experiencing mental ill-health access professional support, which means that we need to redouble our efforts to prevent mental health problems from developing in the first place."
"This Mental Health Awareness Week we want to give people some of the tools to move from surviving to thriving. We have made great strides in the health of our bodies, we now need to achieve the same health for our minds."
Are you going through depression or know someone who is?
On 28th May, as part of our Depression Awareness Campaign, the presenter of the Chrissy B show, will be sharing her story about her experience with depression and how she overcame it. So join us for this eye opening and inspiring event, at the Rainbow Theatre and also at all your local UCKG HelpCentres.
*Source: https://www.huffingtonpost.co.uk/entry/mental-health-statistics-two-in-three-adults-will-face-a-problem_uk_5909ddeee4b02655f842c0e7?utm_hp_ref=uk-mental-health