Try Another Way
trying to solve your problem,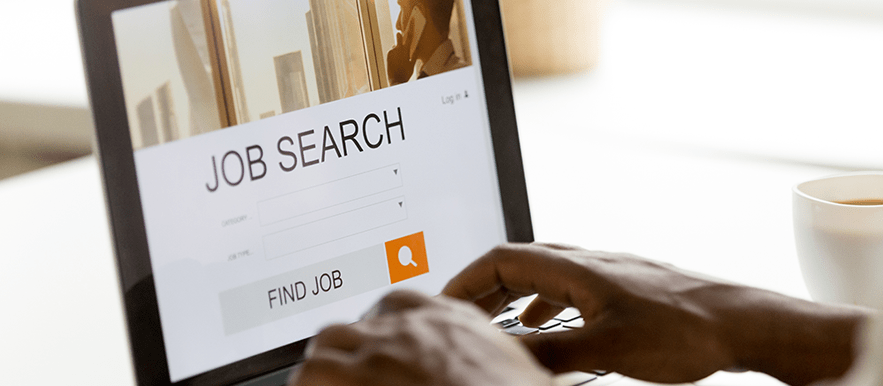 No jobs. Rising rates of unemployment. The economy hit hard. Businesses suffering.
These are the current times we are living in and the representation of how the pandemic has affected people's livelihoods and sources of income.
Headlines show that it has been particularly difficult for young people to find work, as "people under 25 account for three in five of the jobs lost during the crisis so far."*
Tiah Paige Burrell represents just one of the many affected. She mentioned that "job seeking during Covid has felt 'impossible', leaving her low and close to despair. The creative professional from Great Yarmouth, 20, left a job just before the pandemic began and has only worked for a month at her local theatre since."
If you find yourself in a similar situation to Burrell and your method of trying to solve your problem has not worked, why not try another way?
At the Financial Independence meetings held at the UCKG HelpCentre, you are taught how to achieve your financial goals or overcome financial difficulties using a tool that you may have never considered using before – the Word of God.
God said that He came "that they may have life, and that they may have it more abundantly." (John 10:10). It is in His best interest that you succeed financially. You will receive biblical-based guidance that you can apply to whatever financial situation you are in.
Please come wearing a face covering and follow all social distancing guidelines.
Meeting: Financial Independence Meeting
Day and time: Mondays at 7.30pm (also at 7am, 10am and 3pm)
Location: Your local UCKG branch
More info: Call or WhatsApp 020 7686 6000
*Source: https://www.bbc.co.uk/news/business-56565635