Tithers' Consecration
financial problems, heaps of blessings,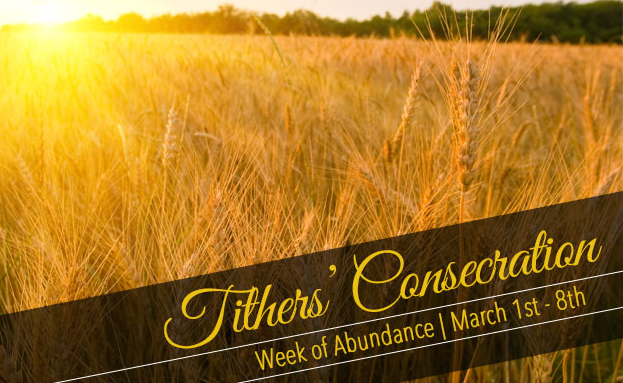 "And Azariah the chief priest, from the house of Zadok, answered him and said, "Since the people began to bring the offerings into the house of the Lord, we have had enough to eat and have plenty left, for the Lord has blessed His people; and what is left is this great abundance." (2 Chronicles 31.10)
Maybe instead of heaps of blessings, you find yourself with heaps of financial problems. When the children of Israel started to return their tithes and offerings faithfully to God again, God blessed them with such abundance that they had more than they needed.
From Sunday 1st March until the 8th, we consecrated all the 'faithful tithers.'
This will be in the belief that you will have an abundance left over at the end of the month, and that God will bless you so much that you will have more than what you need.
Event: Tithers' Consecration
Date: Sunday 1st – 8th March
Time: Weekdays at 7.30pm (also at 7am, 10am & 3pm)
Sundays at 10am (also at 7.30am)
Venue: At your local UCKG HelpCentre
For more information, call our 24-hr helpline on 020 7686 6000.