Think before you blame the parents
demographic change, leisure activities, older people, share with each other, the entire world, the older generation, working parents,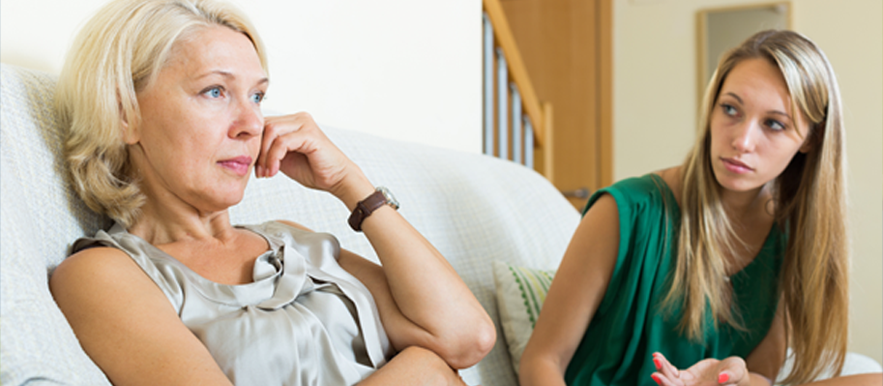 Blaming your parents for everything that is wrong in your own life, and probably the entire world, is part of growing up, or so it seems. Despite the fact that most parents love us to bits, feed us, clothe us, educate us, take us on holiday, give us treats and in the process, give up many of the things they would love to do for themselves – it's their fault.
Unfortunately, this thinking carries through into the media, despite the tremendous contribution that older people make to their families, society, and the economy.
Of course, we're not suggesting that journalists generally behave like eight to twelve-year-olds shouting 'unfair', but we do notice that the older generation, that is the parents, come in for a lot of stick when appreciation for what they contribute would be rather nice.
Instead of criticising our parents' generation because they benefited from free university education, rattle around in large houses or are having more fun than we are, let's recognise what they do.
Without mum and dad's bank account, countless young homeowners would be renters. Millions of working parents can only hold down their jobs because grandparents provide over £16bn worth of free childcare each year, according to a recent report by the International Longevity Centre[1]. The report also states that 68% of grandparents help pay for  the grandchildren's clothes, toys and hobbies, leisure activities and pocket money, and 23% even pay for babysitting so that parents, and perhaps grandparents themselves, can take a well-earned rest.
And for older people without grandchildren, there's always a way to share with each other and to contribute through organisations such as the UCKG HelpCentre's Caleb group for over 55s.
[1]ILC-UK is a future organisation focused on some of the biggest challenges facing government and society in the context of demographic change.