There Are No Lost Cases – The Week of Counselling for the Family
the Holy Spirit,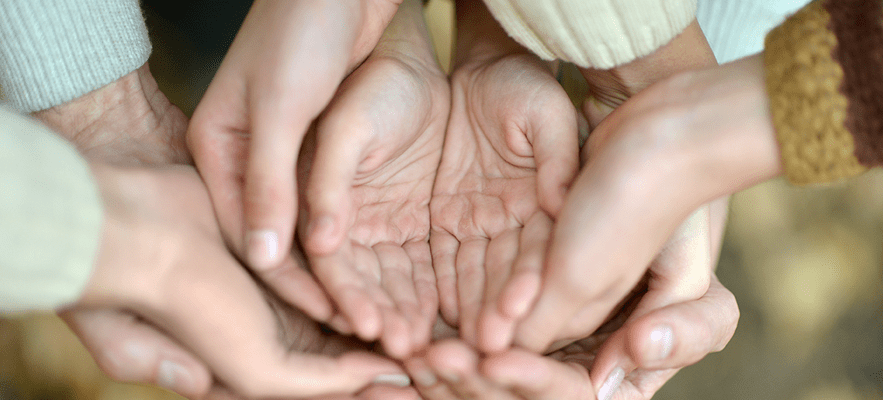 We repeatedly hear that we cannot control or change people, and it can be a heart-breaking realisation to accept. When we see someone we live, have grown up with, or a family member who may be far – whom we love dearly – going through a problem that seems to have no solution or choosing a path that is overtly causing them harm, all we want to do is solve their difficulty, take on their pain or shake them up and make them change. But we have no control over the human heart let alone what happens outside of our own bodies.
What do we do with situations that are out of our control? How do we deal with them, especially when it involves a loved one that we desperately want to see in a different light? Why not fight against the situation with spiritual weapons, with faith?
If you have a family member who doesn't attend the church and who is struggling with addictions, has chosen the wrong path in life, or who is sick, then bring an item of their clothing with you this Sunday at 10am at your local UCKG. The water that has been blessed will be sprinkled on the clothing so that when your loved one wears it, the Holy Spirit will work within that person's heart to change them for the better. We cannot change anyone, but God can, which is why, with Him, there is no such thing as a lost case.
The Week of Counselling for the Family
To give you and your family members any additional spiritual assistance, Pastors will be available between the 18th and 25th July to advise you together.
Don't miss the opportunity to see the change in your family you've been longing for.
Event: The Week of Counselling for the Family
Day and time: Sunday, 18 July at 10am (also at 7.30am)
Location: Your local UCKG branch
More info: Call or WhatsApp our 24-hour Helpline on 020 7686 6000
Please come wearing a face covering and following all social distancing guidelines.