The Night of Restoration
a happy home, learn how to restore your love life, Love Talk, Reconstruction,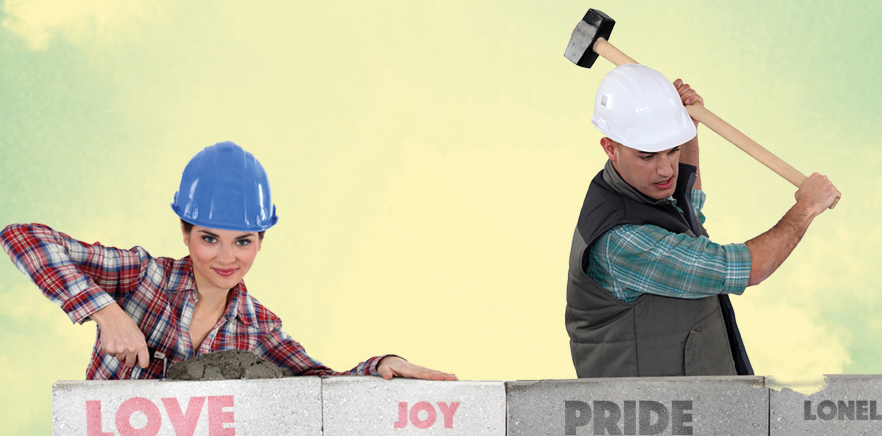 Finding someone and building a relationship is something relatively simple for most people. But keeping that relationship alive and well is something much more complicated that requires a lot more effort.
There will always be problems, obstacles, difficulties, attention from someone else, slackening, the daily routine, arguments, fights… all this can destroy a happy home!
Therefore, when all there's left of a relationship is the wreckage of a beautiful love story, many give up and move on.
But believe that, in most cases, the way to move on is Reconstruction.
If you thought this is your case, you came and took part in the Night of Restoration at the Love Talk Live.
A remarkable night, with the special participation of the Rahab advisers.
Saturday 28th November at 7pm, come to learn how to restore your love life! As difficult as it may be, restoration is possible…
You just have to start!
---
Event: The Night of Restoration
Date: Saturday 28th November 2015
Time: 7pm
Venue: At the Rainbow Theatre