The Hidden Truth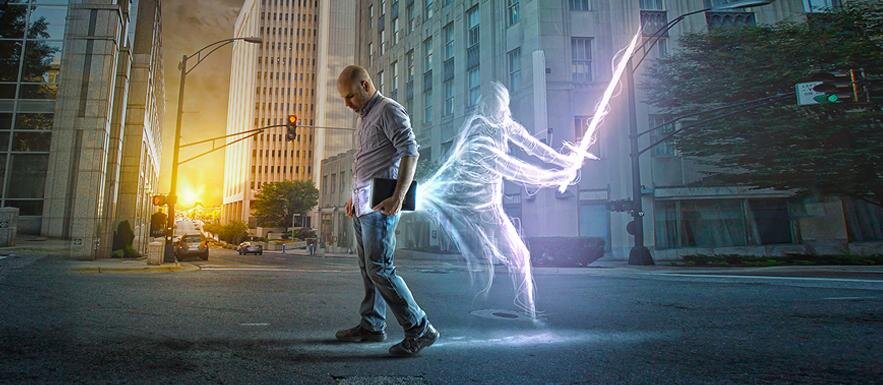 Let's imagine that you have been trying to solve a problem for a long time. You have exhausted every option and taken every route possible, only to be no better off now than when you first started. Years have gone by and you have gotten nowhere. The dark, dead end never looked so menacing.
What if, after all of your attempts, a piece of vital information was revealed to you that completely changed the game, leading you straight to the solution of your problem? You could have defeated this "giant" a lot sooner, only if you'd known. How would you react when you find out that that information had been withheld from you?
This is exactly the devil's aim – to withhold crucial information that could change your life for the better. We fight physically but forget that the spiritual realm exists, and the majority of the problems that we struggle with physically, stem from what is spiritual.
God has given us all of the weapons – faith, the name of Jesus and His word – to overcome any obstacle that comes against us. The devil knows this, so his plan is to omit, distort and hide the truth from people, so that they will be guaranteed defeat. This is why many do not know what to do to overcome their problems.
In the new spiritual cleansing series – How to Fight Back Against Your Problems – the truth that the devil has tried to keep from you will be revealed. His tricks will be exposed so that you will have all the weapons you need to overcome in this spiritual warfare.
Connect to us online, every Friday at 7.30pm, to learn the strategies that will guarantee your victory!
Series: How to Fight Back Against Your Problems
Day and Time: Friday at 7.30pm (also at 10am and 3pm)
Platforms: YouTube, Liberty Radio and Facebook