The Challenge of the Word
Bible, Chapters and verses of the Bible, Christ, Christian, Christianity, Epistle to the Philippians, faith in the word, God, God the Father, Holy Spirit, Jesus, Lord, New Testament, promise in the Bible, the Universal Church of the Kingdom of God, Universal Church of the Kingdom of God, Word of God, words have power,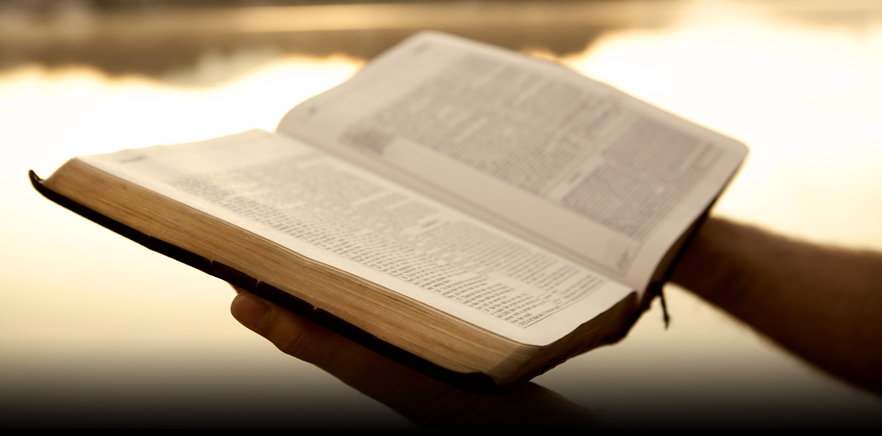 The belief that Bishop Macedo — founder of the Universal Church of the Kingdom of God — would purchase the UCKG's very own television network to spread the gospel, was based on the conviction of the greatness of the God he believed in, and in His faithfulness to His Word. For him, this verse — "Surely, as I have thought, so shall it come to pass, and as I have purposed, so it shall stand" (Isaiah 14:24) was not just a vague promise, it was reality. Eventually, the UCKG conquered Record TV, which is now doing exceptionally well.
Can faith in the word still cause great things like this to happen nowadays?
For many people, it does but on the negative. Why? Because people are more prone to give ears to negative words than positive ones, and we all know that words have power! When you hear something and accept it for yourself, it has a way of manifesting itself in the day- to-day.
This is how negative words become the death sentence, which kill marriages, end career prospects, cause people to give up on their dreams, destroy relationships and sometimes, unfortunately, even take their own lives.  Negative and pessimistic words saturate our thoughts and cripple our ability to look beyond the obstacle and see the promise.
Promises are God's words to us! He left thousands of them to counteract the, "no you cant's", "you don't have what it takes" and "it's been so long already's".
God says that:
you can do all things through Him (Philippians 4:13);

you are more than an overcomer (Romans 8:37);

all things are possible if you would only believe (Mark 9:23);

you don't have to accept the sickness (Isaiah 53:5);

it's not good for you to be alone (Genesis 2:18), and the list goes on!
Too good to be true? Why not put it to the test?
Every day, search for a promise in the Bible, which relates to a problem you are facing or a need you may have, and speak against the negative words and thoughts that come to you, based upon the Word of God.
For example, if your financial life is down in the dumps, and the words that come to your mind is, "you are stuck and things will never change", use this promise against the negative state that you're currently in: "And my God shall supply all your need according to His riches in glory by Christ Jesus" (Philippians 4:19). In so doing, with the word of God, you will contradict what the devil has said to you.
Join us on Sunday, 17 January at 10am for 'The challenge of the Word', and bring your Bible with you.
God speaks. The devil also speaks but, which word would you want to prevail in your life?
Event: The Challenge of the Word
Date: Sunday 17th January 2016
Time: 10am
Location: At your local UCKG HelpCentre