Sunday of Purification
a fresh start, physically and spiritually, relationship with God,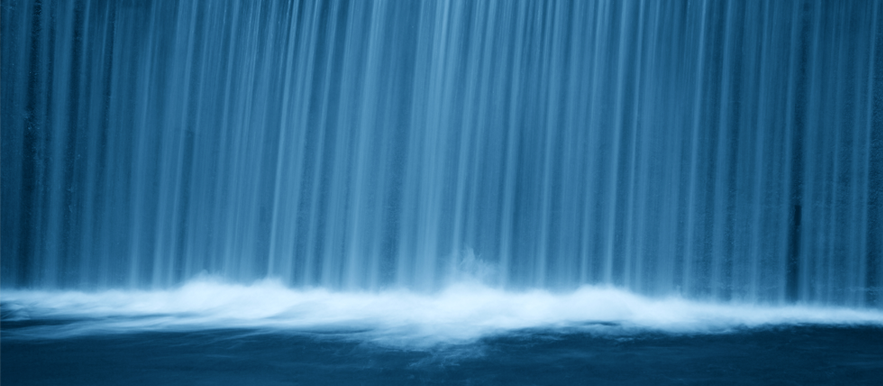 When we think about purification, what usually comes to mind? This word is often associated with purity and cleanliness.
What if purification could be applied to your life?
In the same way that purity exists, many people suffer from 'impurities' in their lives, from grudges and insecurities to unfaithfulness. These characteristics often have negative effects on an individual's personality and their actions.  As well as this, they can impede people from having a close relationship with God.
That is Sunday, 15 October, will be the Sunday of Purification. On this day, you will have the opportunity to be purified, both physically and spiritually. Everything that has prevented you from achieving your goals will be eradicated, but most importantly, your heart and character will be cleansed from any negativity that has distanced you from God, enabling you to fully give yourself to Him.
When you do this, your life will never be the same again!
If you want to be cleansed from everything that has left a negative mark on you and you would like a fresh start, come to this unique meeting! You can also bring a special offering to reflect your commitment to God.
This meeting will also benefit those who want to achieve their life goals and improve their relationship with God.
"He will sit as a refiner and a purifier of silver; He will purify the sons of Levi, and purge them as gold and silver, that they may offer to the LORD an offering in righteousness." Malachi 3:3
If you would like more information, please call our 24-hr helpline: 020 7686 6000
Event: Sunday of Purification
Day: Sunday, 15 October
Time: 10am (also at 7:30am)
Location: Your local UCKG HelpCentre