True Freedom Seminar
Audience, Best practice, Executive director, need of freedom, Seminar, spiritual problems,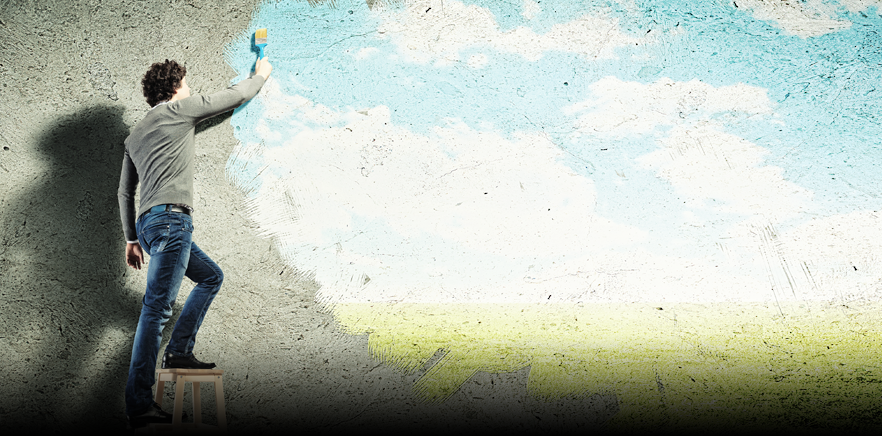 Do you for any reason feel confined or under restraint? If your answer is yes or maybe, then you are in urgent need of freedom.
The true freedom seminars could have helped you find spiritual help for:
Overwhelming fears
Bad luck
Sleepless nights
Panic Attacks
Suicidal thoughts
Feeling depressed
Sensing evil around you and other spiritual problems.
During the seminars you:
LEARNT how to break free from negative cycles and problems.
DISCOVERED the root of your failures.
RECEIVED powerful prayers with the laying on of hands.
These powerful and liberating meetings took place every Friday.
Event: True freedom seminar
Date: Fridays
Time: 7.30pm (also at 7am, 10am & 3pm)
Venue: At your local UCKG HelpCentre
For more information on how you can get started and join the True Freedom Seminar please call our 24-hr helpline on 020 7686 6000.