Stand in the Gap
At some point, faith in God, God, Jesus, victims of negativity,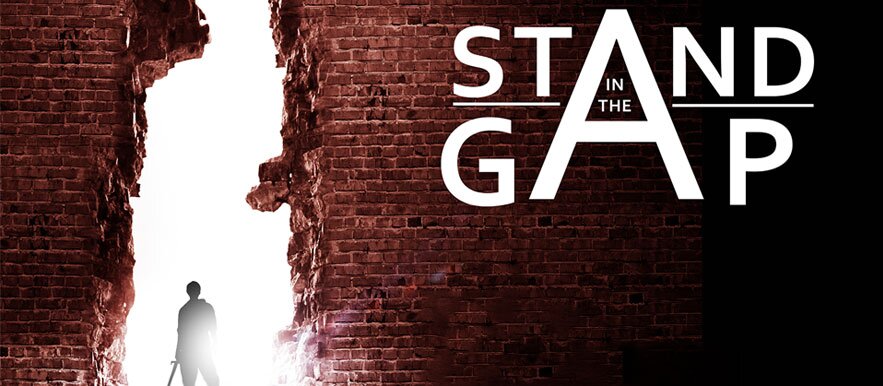 Have you ever seen someone you care about go through a difficult situation? Did you feel like taking that burden away from them so that they wouldn't have to suffer anymore?
At some point in our lives, we have all experienced this. But what if there was a way that you could help this person tackle their problems? What if you were the one person who could help them come out of these tough moments?
Many people are becoming victims of negativity and shame in their lives. Whether it's a  broken marriages, addictions or health issues, there are people and loved ones who are struggling in their day-to-day lives.
But, what would you do if you knew you could change your family around? Would you fight for them to be happy again, to break free from this addiction or get their health back? Did you know that you can stand in the gap and help them overcome whatever they are going through?
In biblical times, we see several occasions where, God needed someone to stand in the gap in order to protect the land, deliver His people, and lead a nation to the Promise Land. Today, God wants you to stand in the gap for your house.
If you say ' I'm a 'Gap Stander'' then, all you need to do is use your faith and start fighting for them. It would not be an easy journey, but the victory is possible. Although many times, the devil will cause certain things to happen, negative thoughts to bombards your mind so that you give up fighting for that person. But it is in those moments that you need to ignore your feelings and hold on to your faith in God.
No matter how impossible the situation may seem, there is a solution!
Join us for the next two Sundays as we stand in the gap to protect our loved ones from evil. Despite what you see when you are at home or how your loved ones behave, remember the end goal. Don't allow frustration to cloud your judgment!
No one is a lost cause.
Event: Stand in the Gap
Day: Sunday, 25 June
Time: 10am (also at 7am)
Location: Your local UCKG HelpCentre