Spiritual maturity, yes, and more!
a better man, focused on pleasing God,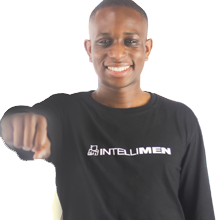 The IntelliMen project has honestly surprised me. I thought that the project would only benefit me by making me a better man spiritually speaking. However, I've realised that it has not only helped me when it comes to spiritual topics and spiritual maturation, but has also helped me in my personal life, with my family, with my work etc.
Overall, the project has helped me flourish in the church, because I have been more active and focused on pleasing God. I now have more determination in life as I have improved as a person.
Tomi Odeleye