Self-Awareness course
challenges and expectations, Christian Church, edir macedo, faith and encouragement, the best version,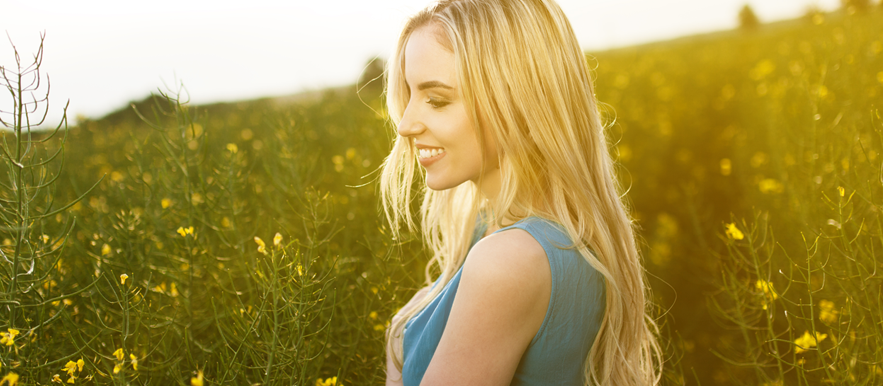 As women in today's world, we face many challenges and expectations and this can sometimes take its toll on us. As a result, we can find ourselves making wrong decisions, which can affect us negatively.
However, it is possible to take control of who you are and achieve your goals and dreams.
From Tuesday, 7 November, we will have the Self-Awareness course for women who want to focus on themselves and improve in every area of their lives. Held among a community of women, these meetings are designed to create an open environment for women to feel comfortable and relate to each other's experiences and issues. Furthermore, these meetings will provide a message of faith and encouragement, so that you can progress in your life.
We hold a huge amount of value as women, no matter what age we are, and we have the ability to live our lives the best we can as strong, individual and successful women. Come and learn how to become the best version of yourself in our Self-Awareness meeting!
If you would like more information, please call our 24-hr helpline on 020 7686 6000
Event: Self-Awareness meeting
Day: Tuesday, 19 December
Time: 7:30pm
Location: Your local UCKG HelpCentre